Collagen Solid Drink (Calcium Gluconate) New Arrival!
---
---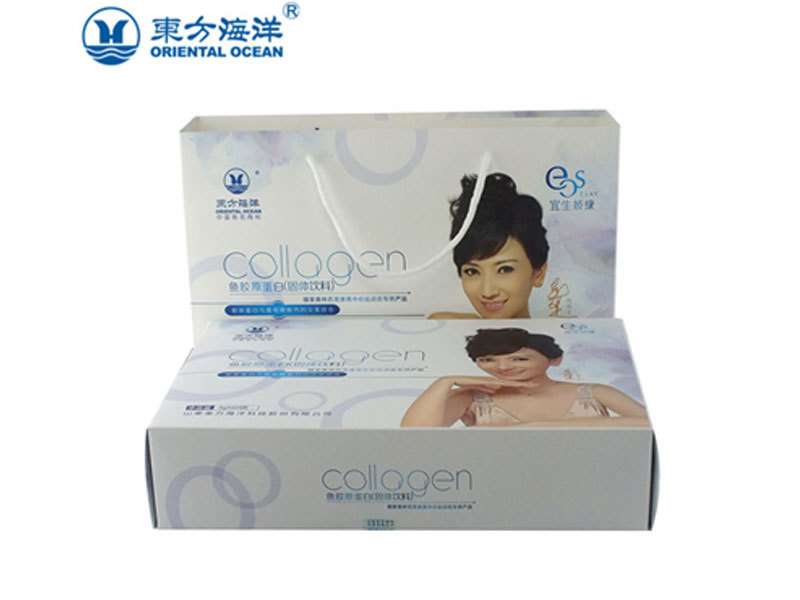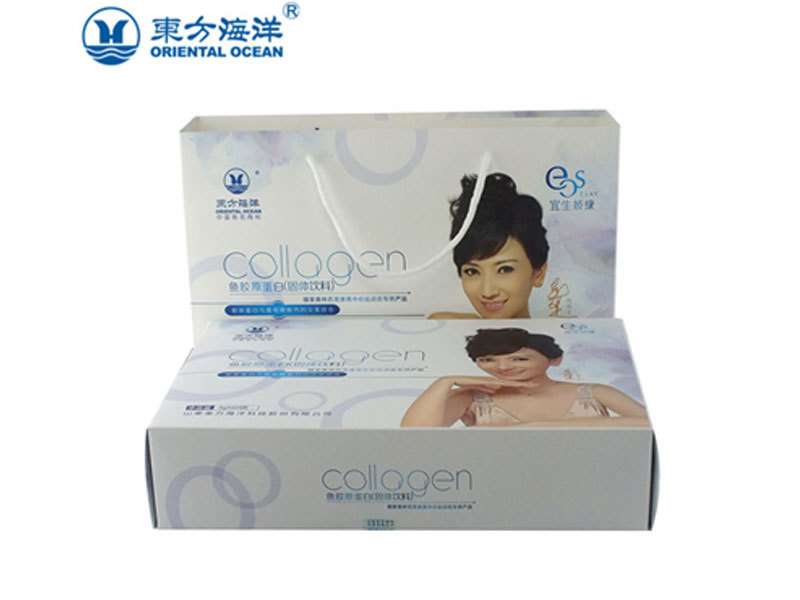 Long-term calcium deficiency in middle-aged and elderly people can cause many diseases, such as osteoporosis, bone hyperplasia, hypertension, arteriosclerosis, sexual dysfunction, Alzheimer's disease and so on. Clinical experiments have shown that a variety of discomforts in middle-aged and elderly people, such as loss of appetite, emotional indifference, fatigue, joint pain, constipation, disturbed heart rate, bone pain, itching, numbness of hands and feet, are almost invariably related to calcium deficiency in the body. related. The consequences of long-term calcium deficiency in middle-aged and elderly people are: first, the loss of bone calcium, causing osteoporosis and even fracture; Cause arteriosclerosis, hypertension, coronary heart disease, stone disease, senile dementia and other senile diseases and malignant tumors.
Nutritional surveys have shown that the lack and loss of calcium is often accompanied by the loss and lack of collagen in bones, therefore, collagen must be supplemented for calcium supplementation in bones. Deep-sea fish collagen peptide is also the purest "green" collagen peptide at present. It is a "biological enzyme-directed enzyme engineering technology" jointly developed by Shandong Dongfang Ocean Technology Co., Ltd. and the School of Food Science and Engineering, Ocean University of China, and has independent intellectual property rights. It is not restricted by religious factors in application. The perfect combination of collagen and calcium gluconate is more conducive to the absorption of calcium, increasing bone density, strengthening bones, and preventing osteoporosis.
Please consult 05356929888 for purchase.
---
here is the placeholder text