Clinical study on the effect of collagen peptides on joint pain and function in patients with knee osteoarthritis
---
---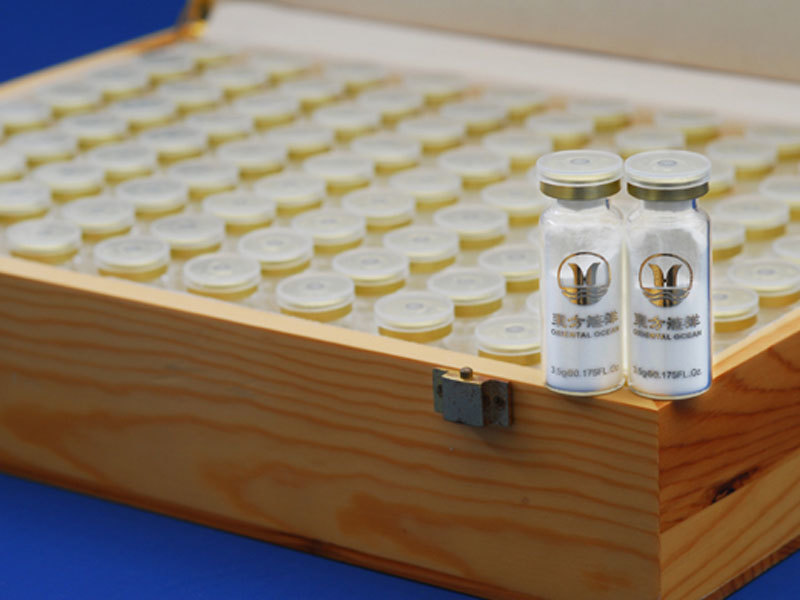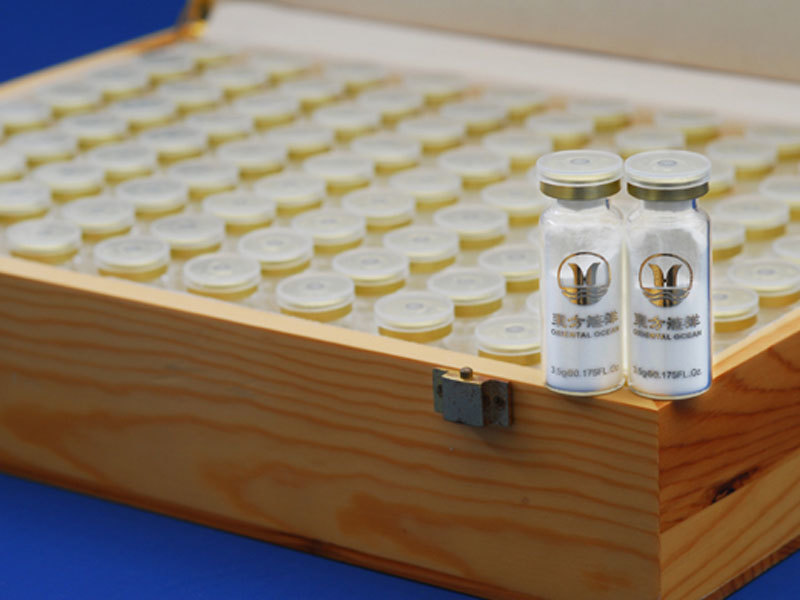 The following content is excerpted from the teaching documents of Dr. Jiang Jianxin, Department of Orthopedics, Sixth People's Hospital Affiliated to Shanghai Jiaotong University
Osteoarthritis (OA) has become a major health problem for middle-aged and elderly people. Conventional treatment currently focuses on pain relief with analgesics and non-steroidal anti-inflammatory drugs, but these drugs are often associated with severe side effects and do not slow the progression of OA.
Collagen peptide is manufactured from the skin of pig, cow and fish through extraction, enzymatic hydrolysis, purification, sterilization, drying and other processes. Stimulates the production of type II collagen (the main protein of articular cartilage) and proteoglycans (cartilage extracellular matrix).
Foreign clinical studies have shown that taking collagen peptides (hydrolyzed collagen, collagen hydrolysate) is beneficial to joint health, reduces pain in patients with osteoarthritis, reduces dependence on pain medication and improves leg strength, free from side effects. But there are no relevant reports in the country. In recent years, studies have found that collagen peptides can reduce OA symptoms like non-steroidal anti-inflammatory drugs, and can repair bone and joint damage or slow down degeneration without side effects. In order to evaluate the efficacy and safety of taking collagen peptides for the treatment of middle-aged and elderly women with knee osteoarthritis in my country, Jiang Jianxin, MD, Department of Orthopedics, Sixth People's Hospital Affiliated to Shanghai Jiaotong University, conducted a randomized double-blind, placebo-controlled study, using WOMAC Scores and Lysholm scores were used to observe the changes of clinical symptoms and signs of patients. The results showed that collagen peptides have the potential to treat osteoarthritis, and oral collagen peptides can effectively improve joint function, relieve pain and improve quality of life in middle-aged and elderly women with knee osteoarthritis.
---
here is the placeholder text