Amateur visual identification method of collagen
---
---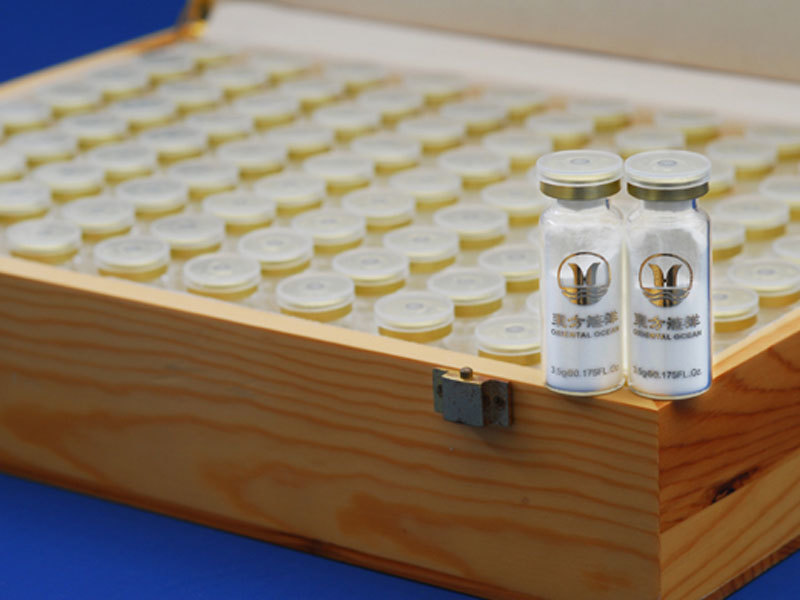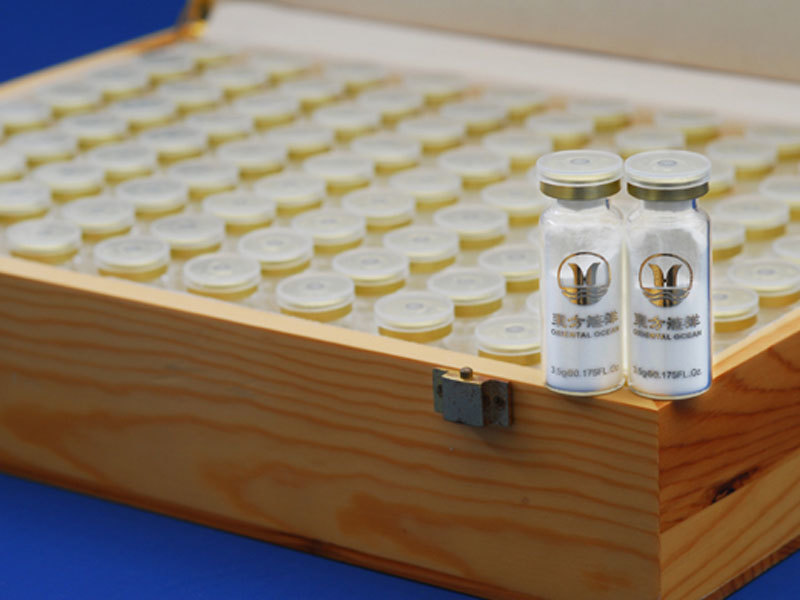 1. Hand-kneading method: the powder is fine and free of impurities, without any coarse and hard particles.
2. Nose smelling method: tasteless, with a faint smell of collagen.
3. Eye observation method: Take an appropriate amount of cold boiled water to dissolve, and the good collagen will be colorless and transparent after dissolving. If there are white impurities, milk powder, protein powder, etc. may be added.
4. Tasting method: take a small sip and taste it gently with the tip of your tongue. Good collagen is basically tasteless.
There is only a little fishy umami peculiar to collagen. If there is fruit or other taste, it may be added with flavors and so on.
5. Skin test method: Take a small amount of the dissolved liquid and apply it to the back of the hand or face. After a while, check whether it is completely absorbed and whether there are white crystals or foreign matter remaining on the surface.
Activity of collagen: The activity of good collagen is quite good, and the adsorption is also quite good. It feels sticky when rubbed directly with your hands. The specific identification method is: take an appropriate amount of collagen (3, 4 grams) and place it in the air. Good collagen will absorb the moisture in the air and form a layer of latex, which is very textured. If you put the same amount of both collagens in the air for 6-24 hours at the same time, you will see the difference more vividly and clearly.
---
here is the placeholder text