The cold water mass will not affect the company's production and operation
---
---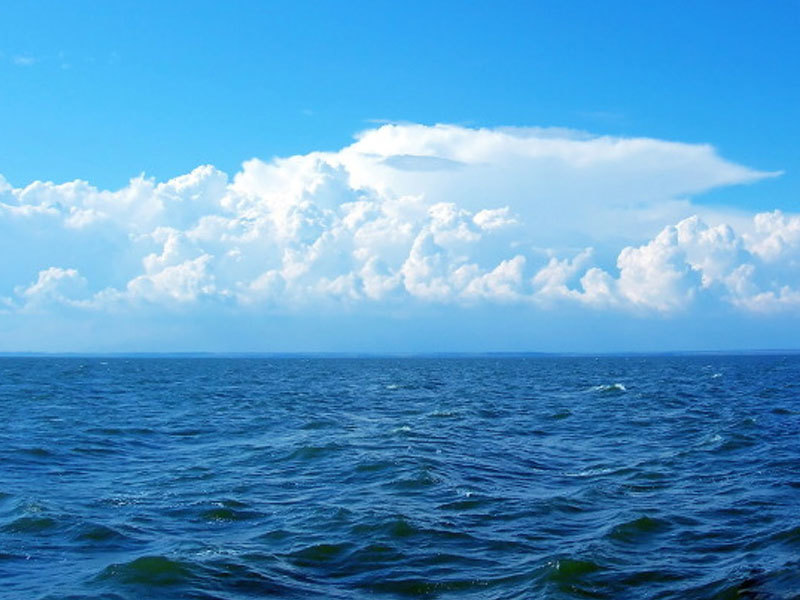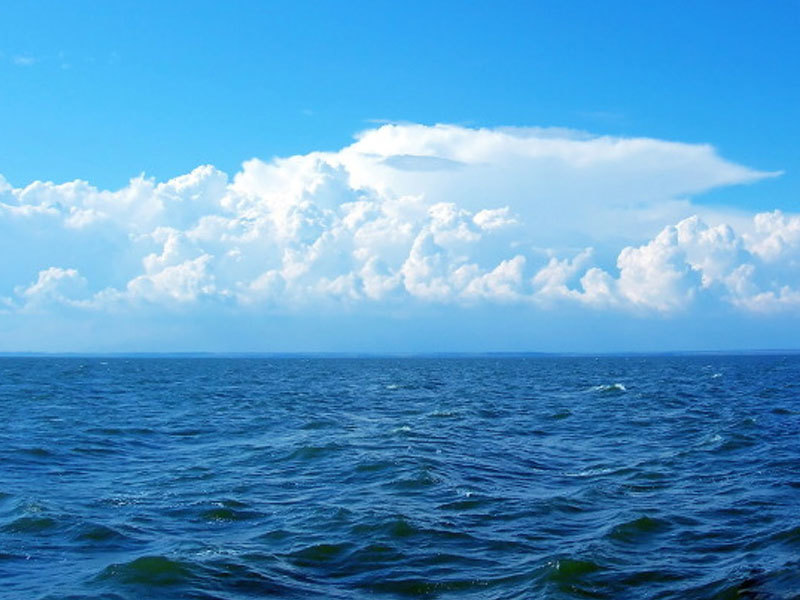 Securities Times Network (www.stcn.com) October 31st
Today, Zhangzidao's marine ranch was damaged due to the cold water mass in the North Yellow Sea, which has aroused great concern in the market for listed companies in the marine aquaculture industry. In this regard, the two companies, Dongfang Ocean and Haodangjia, said that the company and Zhangzidao's breeding sea area, breeding species and methods are very different, and the cold water mass will not affect the company's production and operation.
Yu Dehai, the board secretary of Oriental Ocean, said, "In the history of Zhangzi Island's aquaculture area, cold water masses have also appeared, but the Bohai Bay where the company is located has never had cold water masses. In addition, cold water masses mainly affect the survival of scallops. The scallops on Zhangzidao were affected by the disaster, but the sea cucumbers were not affected." The cultured species of Dongfang Ocean and Haodongjia are mainly sea cucumbers.
At the same time, the farming methods of Dongfang Ocean and Good Master are also different from the bottom sowing of Zhangzidao. In recent years, in addition to bottom seeding, Oriental Ocean has rapidly expanded the scale of cofferdams, shrimp ponds, and hanging cages. Haojiajia is mainly based on cofferdam farming, which can effectively avoid the impact of natural disasters such as typhoons, red tides, and proliferative moss.
Qi Yan, Secretary of the Board of Directors of Haojia, said that natural disasters such as the cold water mass in the North Yellow Sea are force majeure, and the company can only reduce losses from the layout of breeding species, the selection of sea areas, and production and operation. Over the years, Haodangjia has invested a lot of money to build a cofferdam like the "Great Wall on the Sea", and has maintained a stable operation to continuously improve the company's ability to resist risks. In recent years, Oriental Ocean has been continuously adjusting its industrial structure, changing its growth mode, insisting on diversified development, and improving its ability to resist risks. (Cui Xiaoli)
(Securities Times News Center)
---
here is the placeholder text