A major breakthrough has been made in the southward migration of salmon aquaculture technology
---
---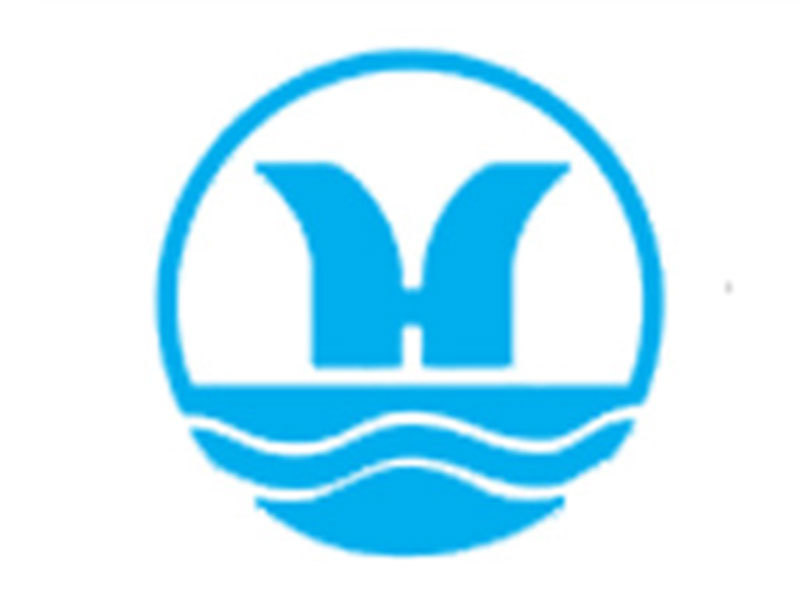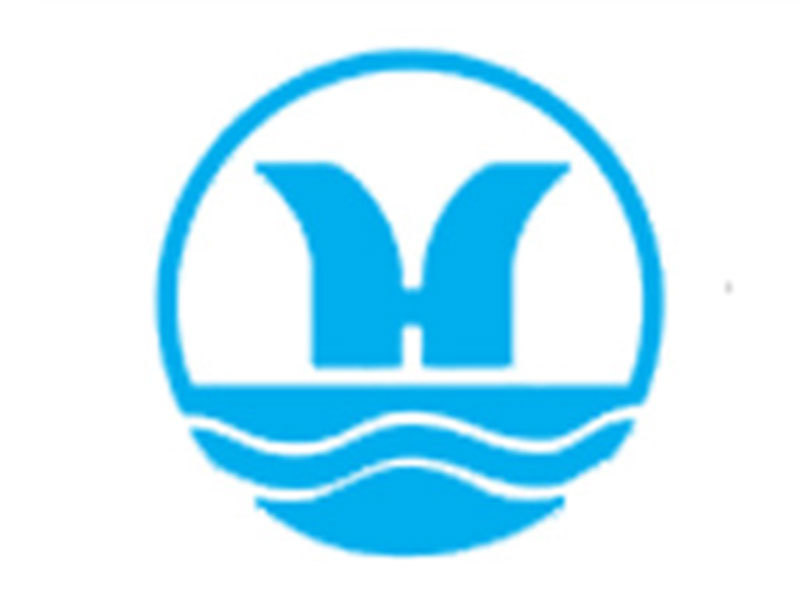 Recently, a major breakthrough has been made in the salmon sea aquaculture technology jointly developed by our company and the Heilongjiang Fisheries Research Institute of the Chinese Academy of Fishery Sciences. The experiment shows that the artificial breeding of salmon in seawater has been realized, which lays the foundation for the next step to carry out large-scale breeding, discuss the final realization technology, and establish the independent research and development industrial system framework of my country's Pacific salmon ecological aquaculture.
Salmon (also known as "Autumn Salmon") is a rare and precious fish in my country and one of the specialty fish in Heilongjiang. The Heilongjiang Institute successfully achieved the artificial propagation of salmon as early as the 1950s, and in the 1990s won the third prize of the National Science and Technology Progress Award for its artificial breeding and release technology in Suifenhe. At present, the research group led by researcher Liu Wei has been conducting a large number of laboratory scientific experiments since 2006 on the basis of the population protection and ecological physiology of salmon to study the survival and growth of salmon in freshwater and artificial seawater environments. , and transplanted juveniles and 2-year-old salmon to the brackish water and marine aquaculture farms in Liaoning, Tianjin and other regions. In 2010, the gonad development of the 4-year-old experimental fish in seawater could reach the third stage, and the research results have been accepted by experts.
Shandong Dongfang Ocean Technology Co., Ltd. Development Zone Breeding Base covers an area of ​​164 mu. It has abundant and unique underground low temperature constant (13-15 ℃ all year round) deep well water resources and convenient conditions such as transportation, electricity, communication, breeding infrastructure, etc. The only company that can realize hatching of Atlantic salmon's eye eggs, seedling cultivation and commercial fish farming. At present, the main breeding species are Atlantic salmon and turbot. The scientific research personnel of Heilongjiang Institute and the technical personnel of our company have exchanged visits and exchanges many times, and they believe that the company's existing conditions are suitable for the factory breeding of salmon.
At present, Heilongjiang Institute and our company have reached a technical cooperation agreement through negotiation to jointly develop salmon aquaculture technology. In June of this year, our company introduced 4-5g of salted salmon seed from Heilongjiang. After half a year of experimental breeding, the salmon was in good condition during the factory farming process and was fed with Atlantic salmon feed. The daily food intake is about 2-2.5% of the body weight, the disease resistance is strong, and the mortality rate is extremely low. The current average weight reaches 120g.
In the next step, the two parties plan to introduce the hatching and seedling factory cultivation technology, and continue to explore new development paths for the protection, development and utilization of salmon germplasm resources in my country in terms of the migration of salmon into seawater.
---
here is the placeholder text