The first large-scale cultivation of kelp in China was successful
---
---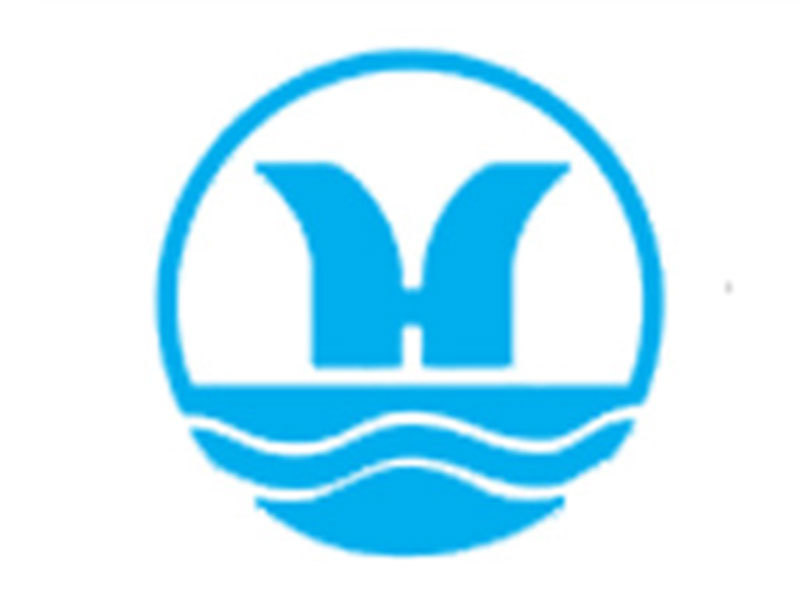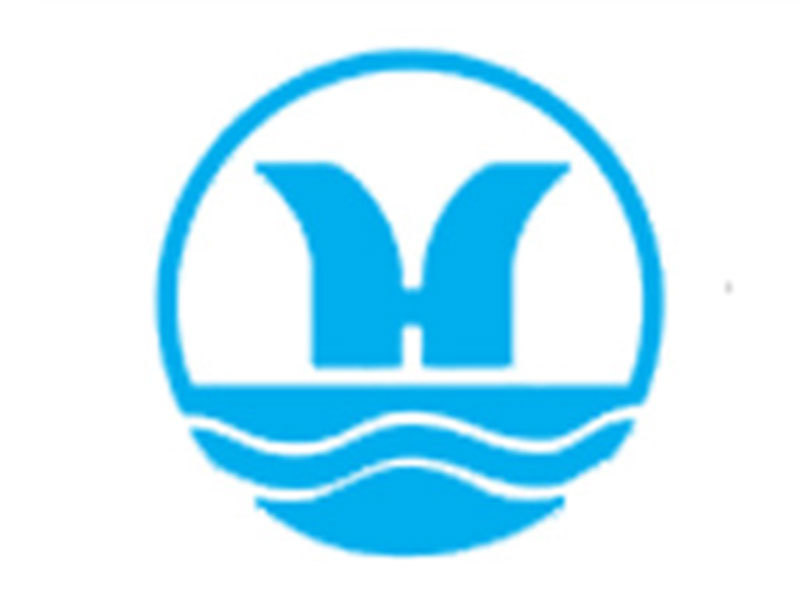 On May 20, 2015, the imported and cultivated kelp from Shandong Dongfang Ocean Technology Co., Ltd. (stock code: 002086) passed the on-site acceptance by experts, filling the gap in the large-scale cultivation of kelp in China. It has opened up a new road for high-end seaweed cultivation in my country, and also laid a good foundation for the development of high-end seaweed health products and marine drugs.
Kombu kelp is mainly distributed in the deep water areas of Hakodate and Muroran, Hokkaido, Japan. It is rich in fucoidan. Because fucoidan has a super anti-cancer function, the demand has risen sharply in recent years and is in a state of short supply. At present, the Japanese government is vigorously supporting scientific research institutions to carry out research on the cultivation and processing technology of this species, and some breakthroughs have been made. There is no kelp distribution in the sea area of ​​my country, and the industrial development is still blank. After more than 3 years of hard work by our company's scientific researchers, we have successively conquered the key technologies of kelp germplasm preservation, seedling cultivation and cultivation, initially established a large-scale production technology system, and carried out large-scale cultivation in the sea area of ​​my country for the first time. The average yield per mu of light and dry reaches 1275kg.
In recent years, our company has made great achievements in the cultivation, development and promotion of new seaweed germplasms. Since 2014, two new kelp varieties, "Dongfang No. 6" and "Dongfang No. 7", have been approved by the National Aquatic Original Breeds and Improved Breeds Committee. Up to now, our company has successfully cultivated 5 new national kelp varieties including "901", "Dongfang No. 2" and "Dongfang No. 3", accounting for 50% of the new kelp varieties approved by the state. .
---
here is the placeholder text