Oriental Ocean: Relying on scientific and technological progress to enhance the core competitiveness of the marine industry
---
---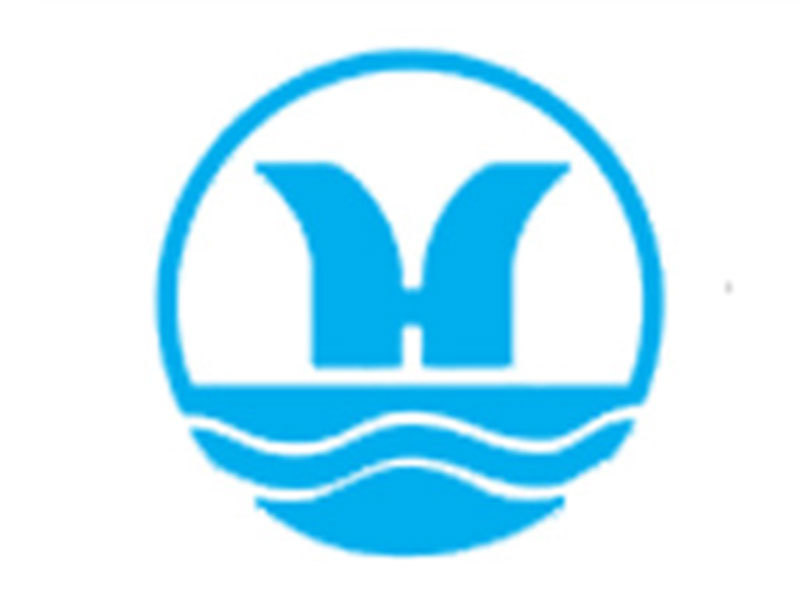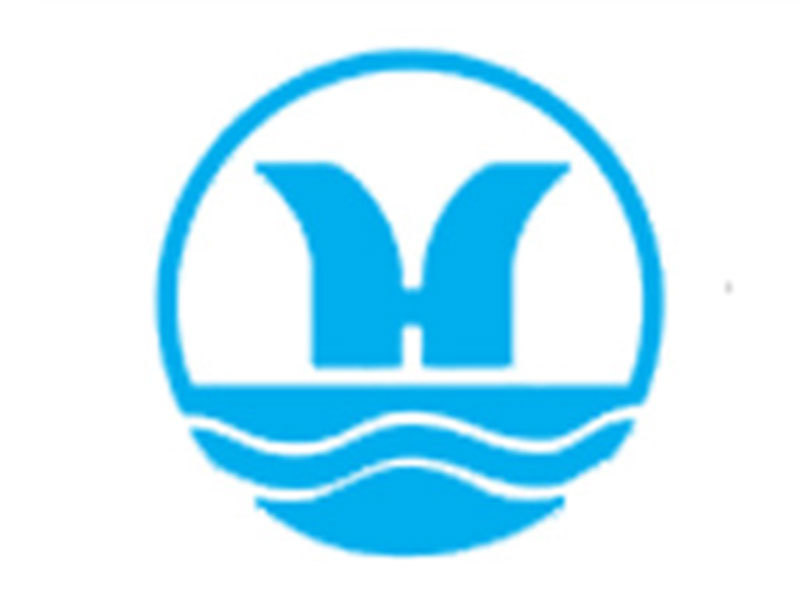 On the afternoon of August 17th, the reporters of the "Marine Granary·National Network Media Shandong Ocean Tour" visited Shandong Oriental Ocean Technology Co., Ltd. located in Laishan District, Yantai, and visited the National Seaweed and Sea Cucumber Engineering Technology Research Center, Oriental Ocean Products store, and watched the promotional video of Oriental Ocean.
As a leading fishery enterprise cultivated by Yantai's construction of "marine granary", Oriental Ocean has always adhered to the development idea of ​​"science and technology", cooperated with Ocean University of China, Institute of Oceanography, Chinese Academy of Sciences and other large institutes, and has the national seaweed and sea cucumber engineering technology research There are more than 10 national and provincial scientific and technological innovation platforms such as the center. In the National Seaweed and Sea Cucumber Engineering Technology Research Center, the members of the interview group asked the staff of Oriental Ocean in detail about the application of high-tech such as kelp cloning technology in marine aquaculture and breeding. It is in this technology research center that Dongfang Ocean has completed the genome sequencing and mapping of kelp organisms, an innovation that is at the forefront of the world. At the same time, Dongfang Ocean has formed an integrated fishery breeding system of "breeding, breeding and pushing", and took the lead in introducing Norwegian Atlantic salmon factory farming technology and equipment in the country, creating a circulating water automation with independent intellectual property rights and international advanced level. The breeding system has reached 80,000 square meters, which has played a leading role in the country and broke the monopoly of Norwegian salmon in China.
The emphasis on scientific and technological innovation is inseparable from the concept of "relying on scientific and technological progress to enhance the core competitiveness of the marine industry" by Chairman Che Shi of Oriental Ocean. In 2014, Shandong Province issued the "Implementation Opinions on Promoting the Construction of 'Marine Granary'", which pointed out that in the construction of "maritime granary", Shandong will take leading enterprises as the leading role to focus on cultivating aquaculture, fishery proliferation and marine fishing. , aquatic products processing, fishery and leisure five leading industries, and actively promote the implementation of five key projects of modern fishery park construction, marine ranch construction, ocean fishery construction, aquatic product cold chain logistics construction, and recreational fishing base construction.
As one of the leading fishery enterprises in Shandong, Oriental Ocean currently owns 48,000 mu of seabed pastures, forming a complete industrial chain of seafood farming, aquatic product processing, cold chain logistics storage of aquatic products, etc., and has deep processing seafood using high-tech Become the deep processing ability such as collagen. In addition to this, Oriental Ocean has increased recreational fishing since last year. At present, the company is seeking technology and cooperation around the world, including high-tech marine biotechnology, to move towards a more rational and in-depth development of marine resources.
---
here is the placeholder text