The kelp you eat may have its ancestors here
---
---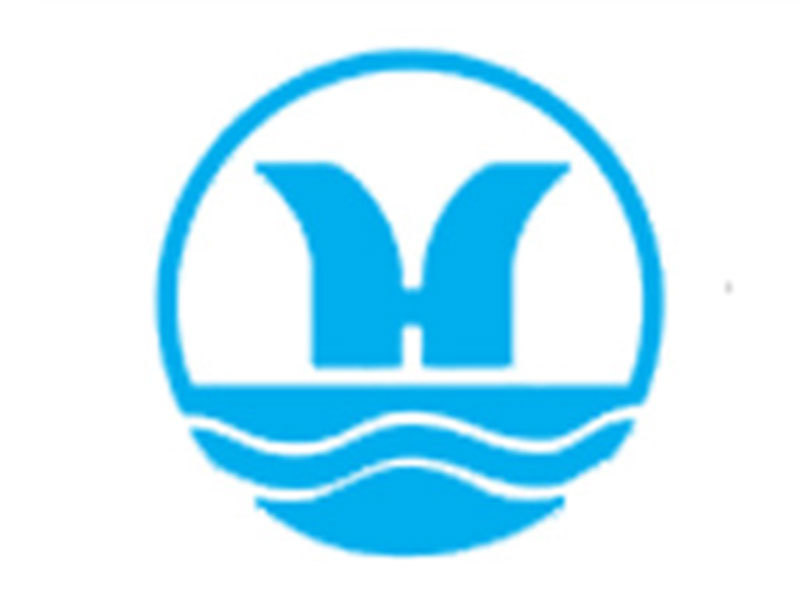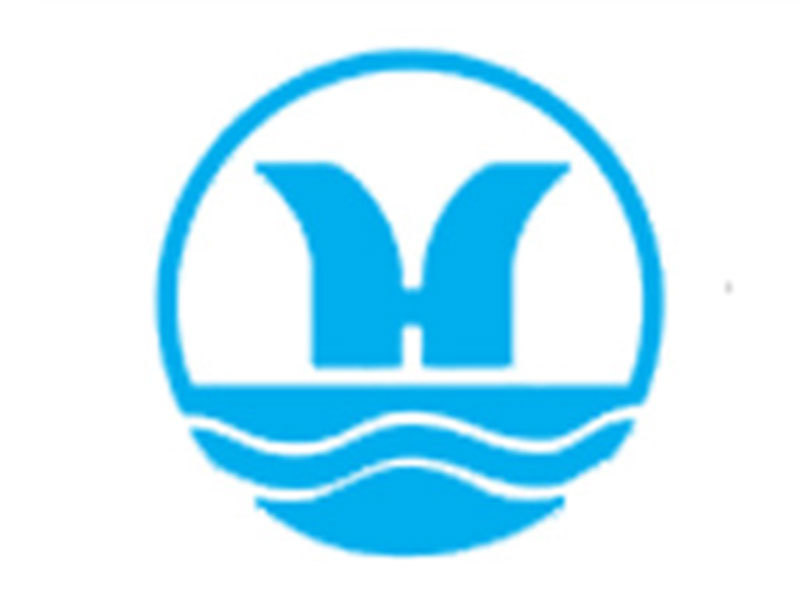 Now it has become a delicious kelp on the table in the south and the north. Maybe they all come from the same place, the Oriental Ocean National Aquatic Breeding Farm. On the afternoon of August 17th, the reporters of the interview group of "Marine Granary·National Network Media Shandong Ocean Tour" came to the Muping Yunxi Base of Oriental Ocean Technology Co., Ltd. located in Muping District, Yantai, to visit and interview the national-level kelp breeding farm and leisure area of ​​the base. Fishing base.
As soon as they entered the factory, the reporters of the interview group were attracted by a kelp specimen about 3 meters long. It is reported that these are five new national-level kelp varieties independently cultivated by the aquatic breeding farm - 901, Dongfang No. 2, Dongfang No. 3, Dongfang No. 6 and Dongfang No. 7. In 2014, 2014, and 2015, it passed the variety approval of the National Aquatic Original Fine Breed Approval Committee, and announced that it is an improved kelp variety suitable for promotion to the whole country. The relevant person in charge of Dongfang Ocean told reporters that the aquatic breeding farm is one of the earliest kelp nurseries in my country. In 1999, it was approved by the Ministry of Agriculture and listed as a national-level aquatic breeding farm. "Most of them are now sold in Shandong, Liaoning, and Fujian provinces. It can be said that the ancestors of kelp in many parts of the country now come from this breeding farm." The person in charge said that this national-level aquatic breeding farm has first-class domestic and foreign first-class breeding farms. The seaweed germplasm resource bank has collected and preserved more than 10,000 gametophyte monoclonal lines of more than 60 fine varieties (variety or strains) of kelp at home and abroad and more than 20 fine lines of wakame.
According to reports, Oriental Ocean has scientific research and production facilities with advanced facilities and supporting functions, such as seaweed germplasm preservation, new variety cultivation, seedling breeding, and sea treasures breeding and breeding. Among them, the laboratory area is 3900m2, with laboratories for molecular biology, germplasm resources, clone expansion culture, constant temperature seed production, tissue culture, microbiology, marine microalgae and biochemical analysis, etc., equipped with more than 200 sets (sets) of advanced instruments Equipment; production facilities include kelp nursery room 10000m2, sea treasure nursery room 8800m2, salmon nursery room 1300m2, sea cucumber intensive pond 240 mu, sea cucumber breeding sea area and marine experimental base 17114 mu.
---
here is the placeholder text