How to buy seafood during the Spring Festival?
---
---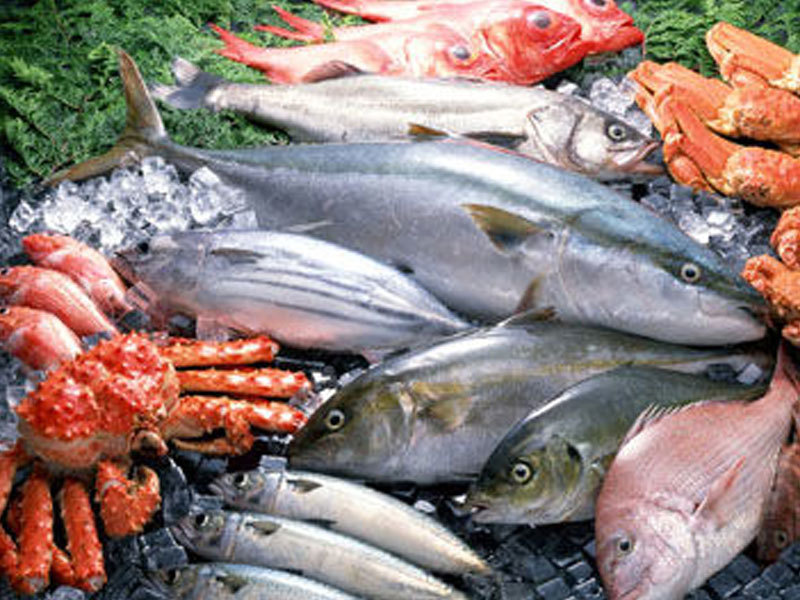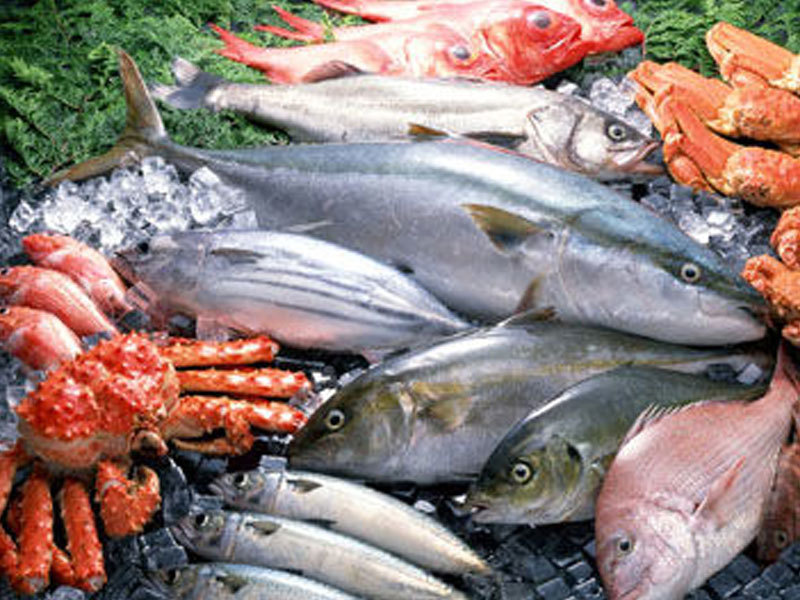 1. How to buy seafood during the Spring Festival
As the Spring Festival is approaching, the price of seafood has risen sharply, which can be described as one price per day. It is understood that due to the decline in the production of seafood products this season, and the huge increase in demand before the Spring Festival, in order to balance the market demand, the price of seafood has risen sharply. . Oriental Ocean hereby reminds consumers to pay attention to the fact that the price of seafood fluctuates greatly before the holiday, so it is best to ask the price before purchasing.
First, shop around, make more inquiries, and make more comparisons. Although traders have the habit of deceiving students, they are in business after all and will not blindly raise prices. Therefore, if you ask a few more for the same type of seafood, you will know the approximate accurate price.
Second, many people are uneasy about symmetry, this is simple. You prepare a 500ml bottle of mineral water and put it directly on the scale to know whether it is accurate or not. This is the most direct and effective method. In addition, there is an electronic fair scale at the door of the market. As long as you remember the weight when you bought it, you can go to check it, but you are afraid that you can't remember too many varieties!
Third, before weighing, be sure to dig a small hole under the plastic bag for the seafood, so that the seawater can flow out, so as not to buy the weight of seafood and seawater! If you buy snails, you can pick them and put them in In a small plastic basket that can leak water, let the fresh snails spit out the seawater by themselves. When buying crabs, be sure to hold down the navel with your hands, so as to squeeze out the water contained in the crab's body.
Fourth, keep an eye on the hands of the merchants. The techniques they have cultivated for many years can instantly replace the live crabs you picked with dead ones. Same goes for buying other seafood and fruits!
Fifth, and the most important one! When you are concentrating on picking seafood, don't forget your bag! There are indeed many thieves in the first market, and anti-theft is the first priority when traveling!
Note: In order to reduce food poisoning caused by eating seafood, seafood should be purchased from reliable stores. Try to buy live ones, especially dead crabs are best not to buy and eat, because dead crabs contain certain toxins. Buy fresh abalone, razor clam or geoduck, etc. You can select live, moving fresh seafood by touching it with your hand and it will shrink. For seafood with shells, wash the shells with clean water before cooking. Soak shellfish in light salt water for about an hour before cooking, and let it spit out silt automatically. The soaking time should not be too long, otherwise the original fresh seafood will be contaminated by some rotten ones.
Second, pregnant women pay attention
No matter how much you like to eat, the seafood that must be avoided after pregnancy are soft-shelled turtles and crabs. Crabs are sought after by many seafood professionals because of their delicious taste. Especially now that the crab season is approaching, many people's stomachs are ready, but pregnant mothers must endure it again and again. Crabs are cold and cold, which is very unfavorable to pregnant mothers, especially crab claws, which have obvious slippery effects. If crabs are eaten during pregnancy, especially in the first trimester, it is easy to cause bleeding and miscarriage.
Soft-shelled turtles should also be avoided. Although soft-shelled turtles have the effect of nourishing yin and benefiting the kidneys, their nature and taste are salty and cold, which is not good for pregnancy protection.
Pregnant women should also choose when eating fish, because fish is rich in the most important nutrient required for growth and development - protein. Fish protein contains various essential amino acids and is a high-quality protein food for humans. Better than livestock products, easier to digest and absorb. In addition, fish also contains essential fatty acids such as linolenic acid, arachidonic acid and linoleic acid, as well as eicosapentaenoic acid and docosahexaenoic acid.
Also, when eating seafood, you should also control the amount. Even though it is seafood that pregnant mothers can eat, it should be eaten in moderation. If pregnant mothers ingest a large amount of seafood at one time, it is easy to cause a series of gastrointestinal problems and cause physical discomfort. And now fish is generally polluted, and seafood is eaten too much, and the intake of pollutants is too much, so it is even more necessary to control the amount.
On the other hand, seafood is rich in protein, and excessive intake of protein-rich foods will lead to excessive weight gain of pregnant women, which will affect the health of pregnant women and fetuses.
Third, children pay attention
Young children are in the rapid period of growing their bodies, and it is necessary to provide them with adequate nutrition. Some people say that seafood is very nutritious, so mothers prepared a lot of food for young children according to the recipe, including a variety of seafood including shrimp, crab, fish and so on. However, although seafood is rich in nutrients, there are still some things to pay attention to when feeding it to young children.
Fish is rich in calcium, and calcium is a very important nutrient in childhood. For infants with poor lactose tolerance or allergies to milk, if you are worried that his calcium level will be insufficient, you must actively let him eat some Supplemented with dried fish that can be eaten with bones, so that children have healthy bones.
In addition, marine fish are often preserved with salt after catching in order to keep fresh. At this time, it is necessary to pay attention not to add a lot of salt to taste when cooking, otherwise it may be too salty. Originally, the concentration of seasoning for young children is lower than the table, and the original flavor of fish is enough. If it is too salty, it will cause a burden on the kidneys of children, and it will make children develop heavy-taste eating habits. Therefore, in the addition of seasonings, do not be as salty as adults.
What should young children pay attention to when eating steamed fish? First of all, in the choice of fish, what should be paid attention to when purchasing fish: fresh fish eyes are crystalline, bright, transparent and full, and they can be rotated without falling when touched by hand. , The scales are neat and close to the body, the fins are not easy to fall off, the gills are bright red, and the abdominal flesh is firm and elastic. When cooking, pay attention to the fact that the fish needs to be cooked.
4. Food taboos
1. Don't eat seafood overnight
Fish and seafood are prone to produce protein degradation products overnight, which can damage liver and kidney functions.
2. Be sure not to eat crabs and turtles in the early stages of pregnancy
These two kinds of seafood have the effect of promoting blood circulation, which can cause early fetal miscarriage.
3. Be sure to eat fully cooked seafood
There are more or less germs or parasites in raw seafood. If it is not fully cooked, it is likely to be passed on to the baby in the womb, which can be said to be harmful to the baby's health.
---
here is the placeholder text