Salmon, know how to sell well
---
---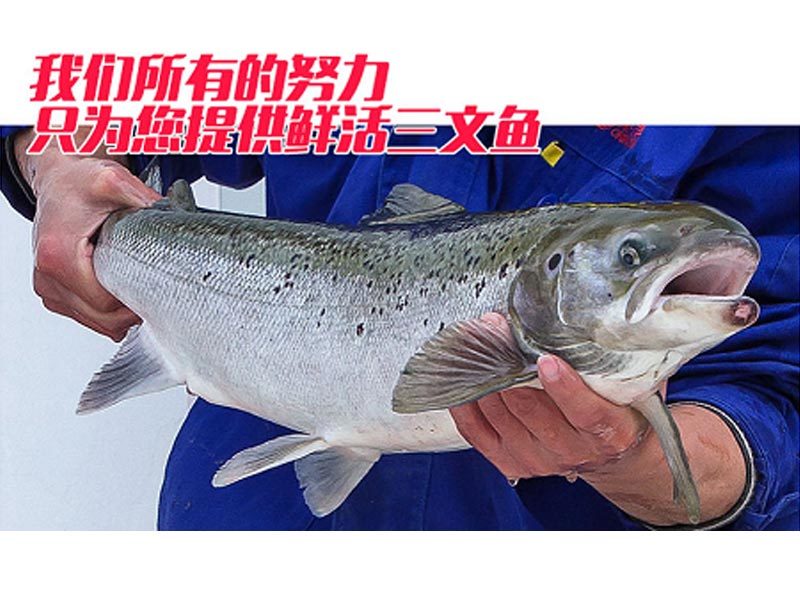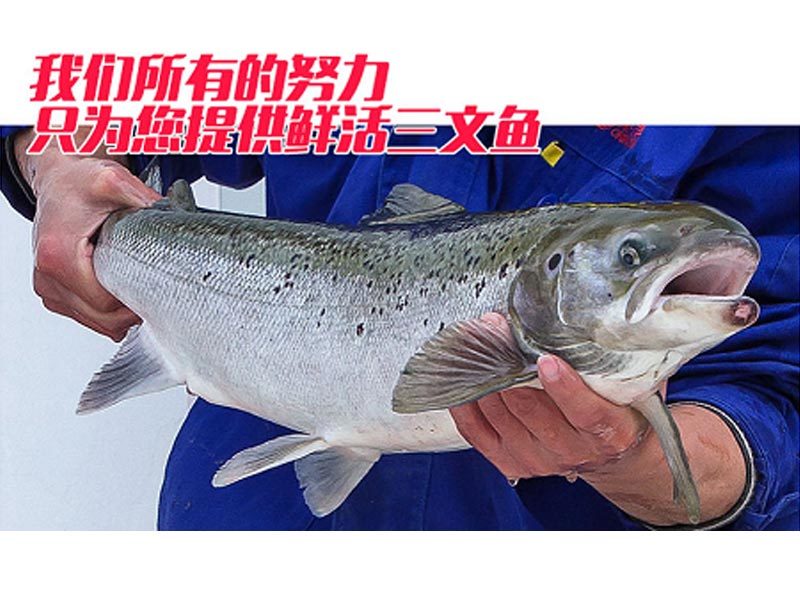 The famous gourmet Mr. Cai Lan once said: Any raw fish must eat deep sea fish, no matter where it comes from, the premise is that it comes from the deep sea. Because there are too many pollution and germs in rivers or inner lakes, this is an insurmountable obstacle for raw food culture after encountering industrial civilization. This is also the reason why Norwegian salmon is famous all over the world. Only a clean natural environment can have good quality and bring the safety of consumers.
Buying salmon, know how to sell well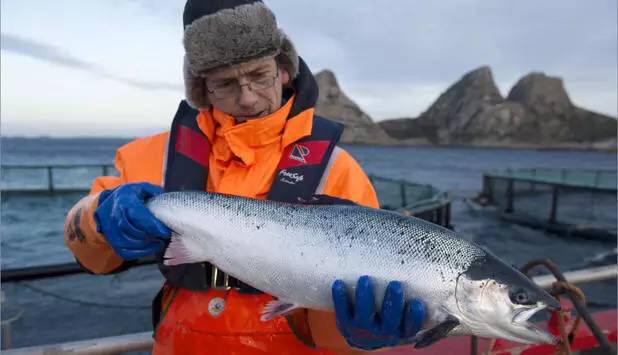 1. The largest exporter of salmon
Throughout the world, the largest exporter of salmon is Nordic Norway. The country's salmon exports account for more than half of the world's, and 95% of China's salmon imports come from Norway.

2. Salmon is the most plump when eaten raw
Living in a deep-sea environment that is freezing to the bone, the meat of Norwegian salmon is clean, healthy, soft and firm.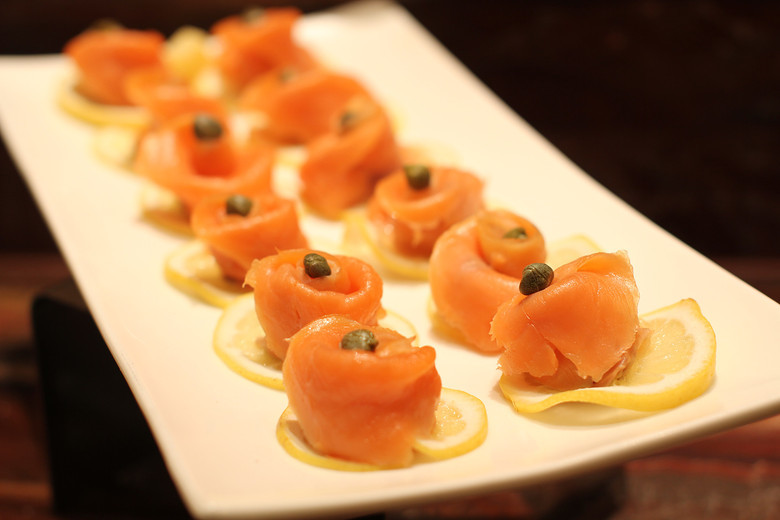 3. How to choose fresh products
The first thing to look at is that the flesh of the fish has a natural orange-red color, with complete skin and bright scales, and the gills should be bright red. The second is smell. High-quality salmon smells like fresh oysters, and the fishy smell is not too heavy.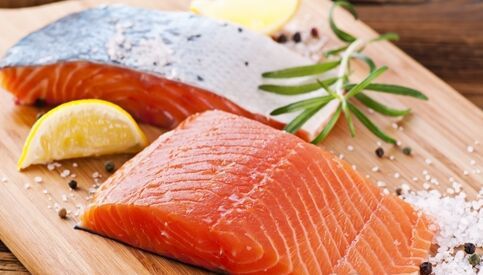 4. How good is salmon
Nutritional value:
Norwegian salmon is rich in Omega-3 unsaturated fatty acids, which can improve the skin condition of consumers, inhibit wrinkles and enjoy youthful charm. At the same time, nutrient-rich Norwegian salmon contains a variety of unsaturated fatty acids. Regular consumption can reduce blood lipids and cholesterol, and supplement brain power for mental workers without gaining weight.
Market value:
Since China began to import Norwegian salmon in 1985, the huge market demand has made China the largest importer of Norwegian salmon, and the quantity of Norwegian salmon consumed by Chinese people is increasing at a rate of 50% every year.
After learning how to choose high-quality fresh salmon, you can not only pick out high-quality fresh salmon, but also "show off" your fresh-food knowledge to customers. With the increasing acceptance of Japanese-style salmon sashimi and Western-style grilled salmon, salmon has become a hot commodity in the seafood market. Whoever has the freshest source of salmon will be able to get better sales.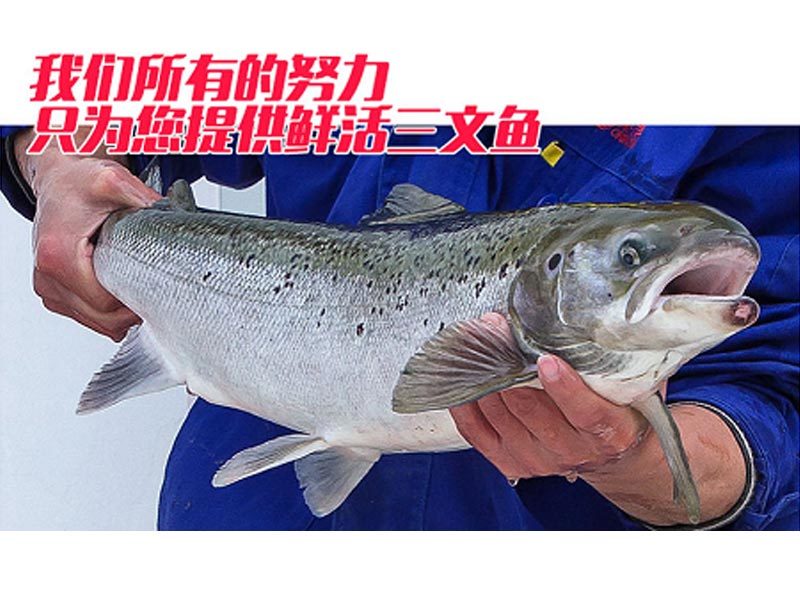 Oriental Ocean imported high-quality Norwegian salmon roe, national patented closed recirculating aquaculture system, three-level rigorous quality inspection, and killed according to single live fish, retaining the highest content of deep-sea fish oil and a variety of essential unsaturated fatty acids for the brain. Its Omega -3 is as high as 18%, far exceeding the content of ingredients in health products. 48-hour express delivery to your door to ensure health, safety and hygiene, fresher than "fresh"!
---
here is the placeholder text