It's almost New Year's Eve, you can't understand these old Chinese rules
---
---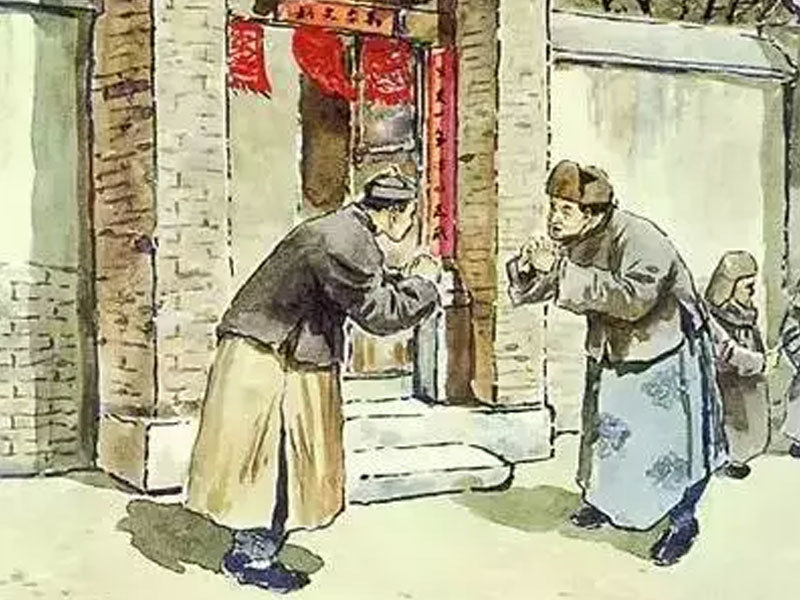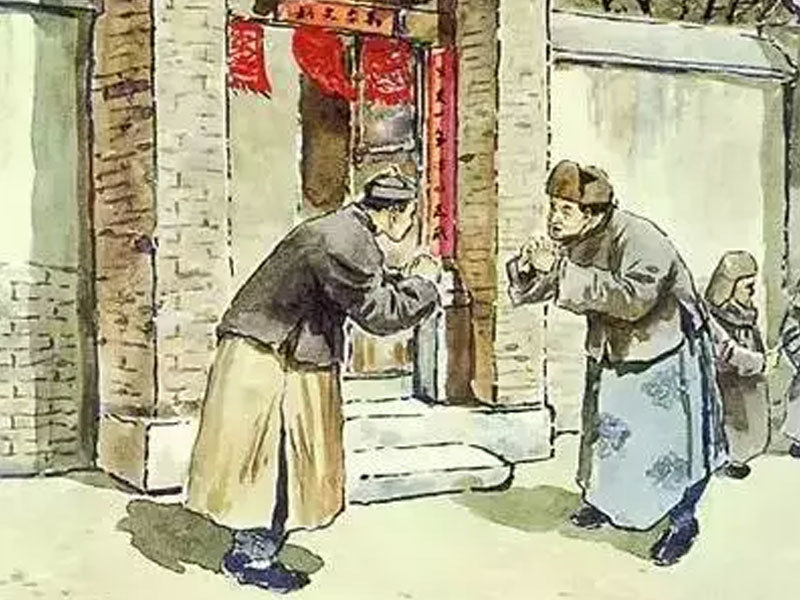 1. Don't babble;
2. Do not cross your legs;
3. Do not squinty eyes;
4. Don't take the pot;
5. Do not call your elders yours;
6. It is not allowed to kidnap the sleeves;
7. Do not pull up your trouser legs;
8. Do not stir the dishes;
9. Do not put chopsticks in bowls;
10. Do not suck your teeth and flowers;

11. Do not shake off your legs;
12. It is not allowed to speak without a title or name;
13. Do not chat in public;
14. Don't talk nonsense;
15. The vegetables are not on the center line of the plate;
16. Do not eat with chopsticks;
17. The spout is not allowed to face people;
18. Don't pick the whole plate randomly, you can only pick the one in front of you;
19. Greet the elders politely before eating, and the elders can eat when they sit down and say that they have to eat;
20. When being a guest, the host can only move the guests when he moves his chopsticks;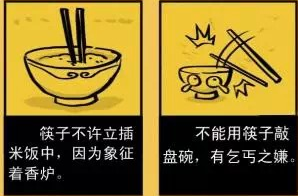 21. Do not knock the bowl with chopsticks and spoons;
22. It is not allowed to pour water or wine in reverse;
23. Can't snort when eating;
24. Don't press people's shoulders;
25. The tea cannot be filled;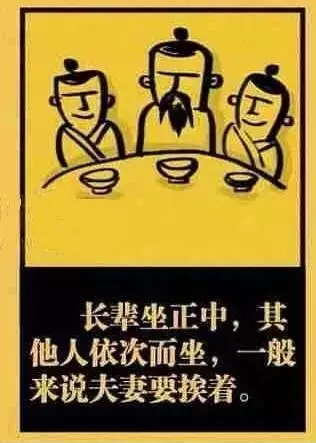 26. Guests cannot sit on other people's beds;
27. Guests are not allowed to enter a room with no one;
28. Standing without leaning on the door, without speaking loudly;
29. Say hello to your elders when you go home;
30. Say something when you go out.

Each of the above subtle body language reveals your information to the people around you: tutoring, personality, preferences, character.
Nowadays, fewer and fewer people understand the old rules on the dining table. The old rules are both upbringing and etiquette.
Table etiquette in society is not only about how to move chopsticks, how to make knives and forks as simple as how to dress appropriately, how to talk with the host of the banquet and the guests at the same table, how to toast, how to place your hands, how to interact with the waiter, correct Seating and leaving...these are all important.
---
here is the placeholder text