The detection reagent of Aveco, a subsidiary of Oriental Ocean, was approved by Health Canada
---
---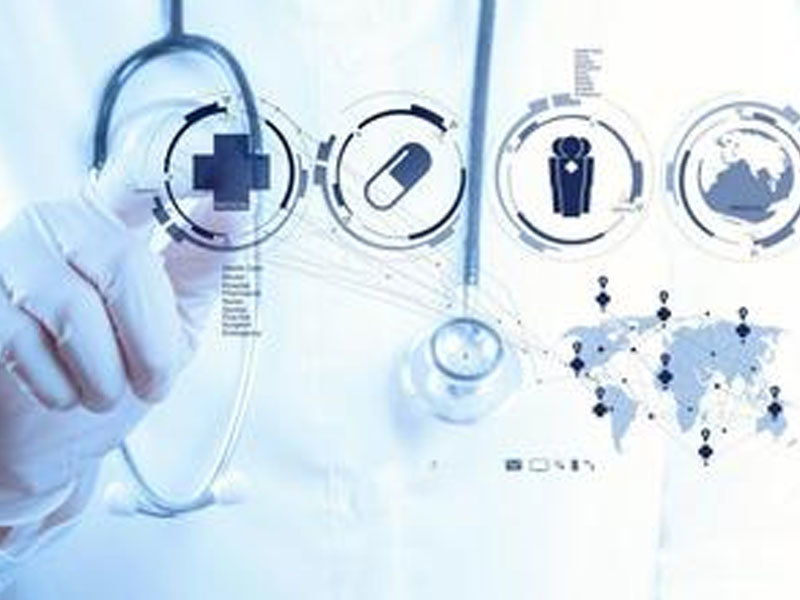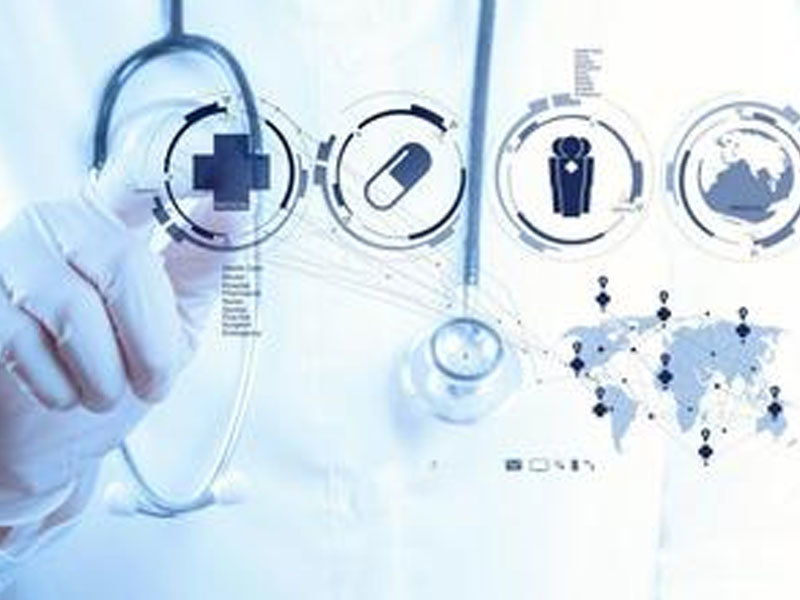 China Securities Net News (Reporter Zhu Jianping) The reporter learned from Oriental Ocean that on January 28, Avioq, a wholly-owned subsidiary of the company, announced that it had obtained approval from Health Canada for its leukemia virus HTLV-I/II detection reagent. It can be used for screening of transplanted cadaveric organs and tissues. Previously, Aveco HTLV-I/II detection reagents obtained similar approvals from the US FDA and the EU in March and April 2015, respectively, becoming the only FDA, Health Canada and EU approved for organ transplantation and available in the world. HTLV detection reagent for blood screening. This means that Aveco's scientific research and production strength has taken the lead in the world in the same industry.
Aveco is a medical device company dedicated to the development and sales of high-quality precision diagnostic products purchased by Oriental Ocean for 430 million yuan in early January this year. HIV (AIDS) detection reagents and HTLV (leukemia virus) detection reagents independently developed by Aveco have been widely accepted and used by public health organizations, laboratories and various medical and health institutions in the United States. Products that have passed FDA certification include HIV-1 reagents and HTLV-I/II reagents. Among them, the approval document of Aveco HTLV-I/II detection reagent is the approval document for biological products, that is, the BLA approval document of the US FDA. In addition, Aveco offers contract development and manufacturing services in its FDA-approved ISO13485 facility.
This new approval from Canada Aveco's HTLV-I/II detection reagents are used for rapid testing before the emergency organ and tissue transplantation process. This in turn protects transplant recipients from HTLV-I/II infection due to transplantation. "Using HTLV-I/II assays to test organs and tissues prior to transplantation allows professional medical teams to provide safer care to transplant recipients," said Dr. Chamroen Chetty, CEO of Aveco.
Considering that HTLV-I/II blood screening before organ transplantation in North America is a must-check item, and the widespread flow of transplanted organs in North America and the European Union, the approval issued by the Canadian government is of great significance. The flow of transplanted organs after HTLV-I/II reagent screening provides a legal basis.
It is also understood that Aveco's HTLV reagents have signed long-term cooperation contracts with partners before. At present, the company has maintained long-term good cooperative relations with enterprises and institutions such as Johnson & Johnson, the US CDC (CDC), CRL (the third largest independent testing laboratory in the US), and the US National Department of Health. This approval from Health Canada will further expand the HTLV reagent market of Aveco and bring new customers to the company.
The relevant person in charge of Oriental Ocean said: In the next step, Aveco will also focus on the development of precise genetic diagnosis, third-party testing laboratories, and introduction of in-vitro diagnostic kits for mass spectrometry centers. It is believed that with the continuous deepening of my country's medical reform As well as the continuous development of the big health industry chain, precision medicine and medical research, the future market prospects will be even more magnificent. Orient Ocean will also take advantage of the trend to consolidate the foundation, diversify and develop vertically and horizontally, and finally achieve leapfrog take-off.
---
here is the placeholder text