Oriental Ocean Health Industry Adds New Members--Precision Gene Technology Co., Ltd. was registered by the State Administration for Industry and Commerce
---
---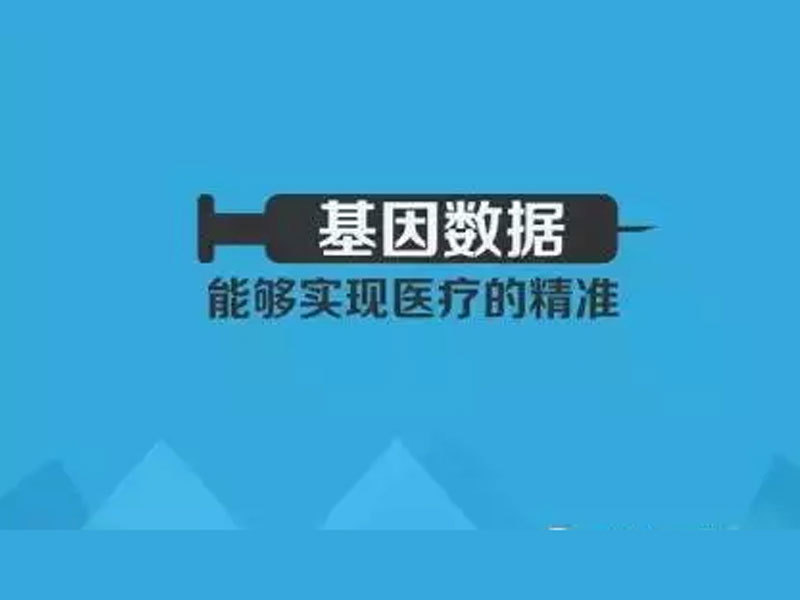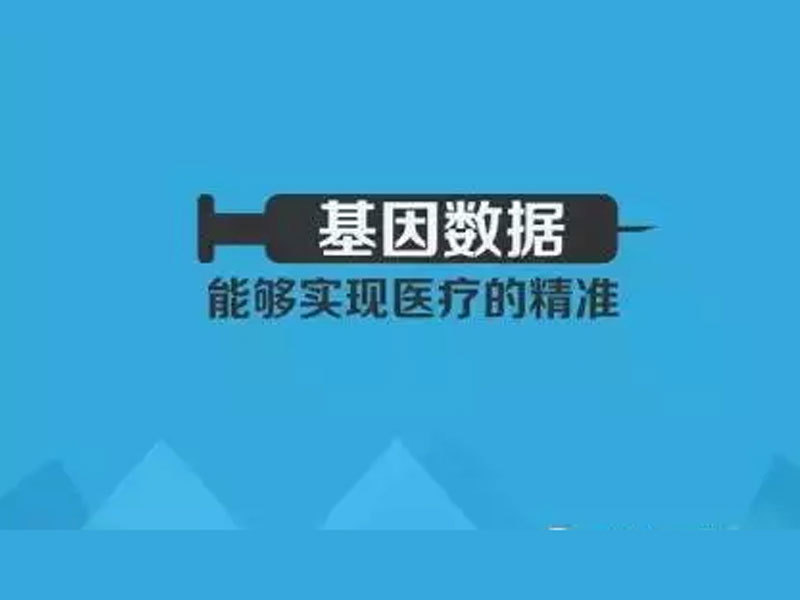 Orient Ocean's wholly-owned subsidiary-​Precision Gene Technology Co., Ltd. was registered with the State Administration for Industry and Commerce on February 2, 2016 with a registered capital of 50 million yuan. Its main business scope: research and development of biological products, diagnostic reagents, medical equipment, Production, wholesale and retail of medical supplies; clinical inspection services, etc.
The company is committed to the precision genetic diagnosis business, opening a new chapter for the exploration of a closed-loop operation model for preventive screening, diagnostic testing and precision treatment, in order to promote the process of precision medicine in my country, build a world-class medical industry chain and bio-clinical-big data All-in-one service lays the foundation.
With the rapid development of my country's economic construction and the accelerating pace of life, personalized medicine and preventive medicine represented by precise gene sequencing, early cancer screening, regenerative medicine and 3D printed organs will become a new driving force for the growth of the health service industry. It also plays an increasingly important role in treating and preventing various diseases, improving public health, and increasing human life expectancy. The company's main business is precision tumor diagnosis, with a market size of about US$20 billion, including US$12 billion in oncology and US$5 billion in life sciences (including life science tools, complex diseases, agricultural genes, and impact factors and metagenomics), fertility and genetic health. $2 billion (tests for pregnant women and newborns, and genetic health), $1 billion for other applications.
The gene precision diagnosis technology is in a leading position in the world. The diagnosis of tumor types involved in this technology is the most comprehensive and advanced detection and diagnosis in the Chinese market. The target customers are mainly healthy and high-risk groups of 15 males and 16 common females. Tumor screening is suitable for "hereditary tumor screening". Individualized treatment packages for common cancers such as breast cancer, ovarian cancer, and lung cancer can be designed according to patients who have already suffered from tumors, targeting targeted medication, prognosis and recurrence monitoring, etc.
At present, the early diagnosis rate of cancer in developed countries is more than 50%, and even as high as 70%-80% in northern Europe, but less than 20% in China, and most cancers are diagnosed in the middle and late stages, and the treatment is very passive and blind. It is expected that the genetic testing service industry will reach a market value of 10 billion in five years. The company plans to occupy 5% of the Chinese market within five years and achieve an annual sales scale of more than 1 billion yuan.
---
here is the placeholder text