Aveco Biotechnology Co., Ltd. obtained a medical business license
---
---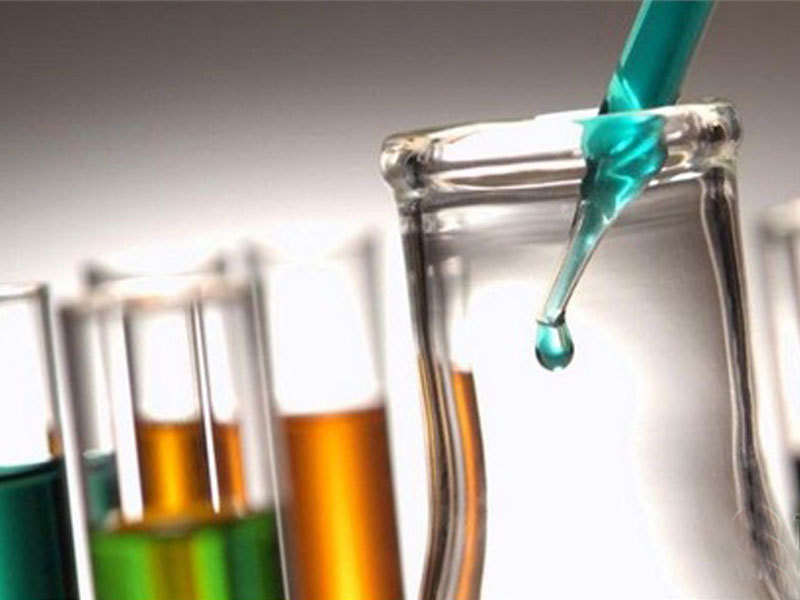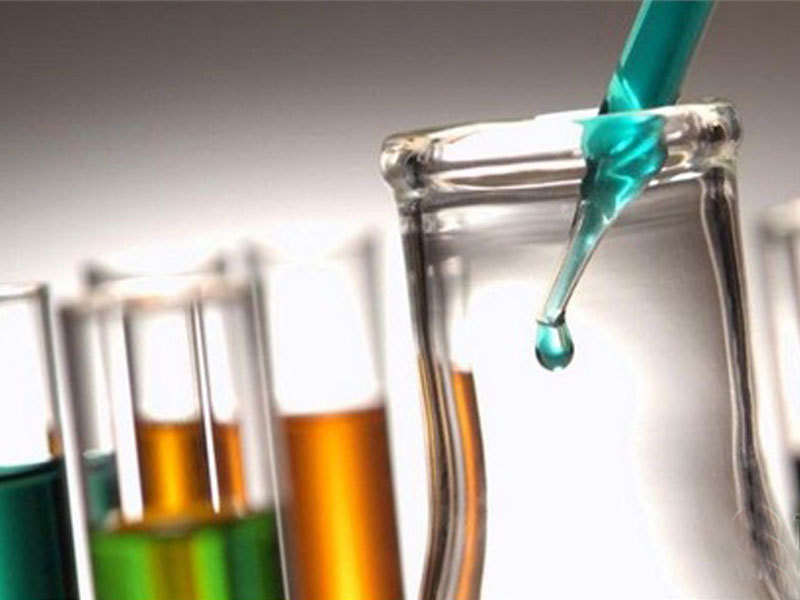 Avico Biotechnology Co., Ltd., a wholly-owned subsidiary of Orient Ocean, was approved by the Yantai Food and Drug Administration to obtain the business license for Class II and Class III in vitro diagnostic reagents on February 4, 2016.
HIV (AIDS) detection reagents and HTLV (leukemia virus) detection reagents independently developed by Aveco have been widely accepted and used by public health organizations, laboratories and various medical and health institutions in the United States. Products that have passed FDA certification include HIV-1 reagents and HTLV-I/II reagents. Among them, the approval document of Aveco HTLV-I/II detection reagent is the approval document for biological products, that is, the BLA approval document of the US FDA. In addition, Aveco offers contract development and manufacturing services in its FDA-approved ISO13485 facility.
On January 28, Avioq announced that it has obtained approval from Health Canada for its leukemia virus HTLV-I/II detection reagent to be used for screening of transplanted organs and tissues. Previously, Aveco HTLV-I/II detection reagents obtained similar approvals from the US FDA and the EU in March and April 2015, respectively, becoming the only FDA, Health Canada and EU approved for organ transplantation and available in the world. HTLV detection reagent for blood screening. This means that Aveco's scientific research and production strength has taken the lead in the same industry in the world.
The acquisition of Aveco's medical device business license marks the legalization of domestic sales of such in vitro diagnostic reagents. With the continuous deepening of my country's medical reform and the continuous development of the big health industry chain, precision medicine and medical research, the industrial layout of Oriental Ocean in the precision medicine (including in vitro diagnosis, genetic diagnosis, mass spectrometry diagnosis, third-party laboratory, etc.) market, Realize innovative development, two-wheel drive, and create new profit growth points for the company.
---
here is the placeholder text