Chen Zepu, Chairman of Dongying CPPCC, and his party visited the company
---
---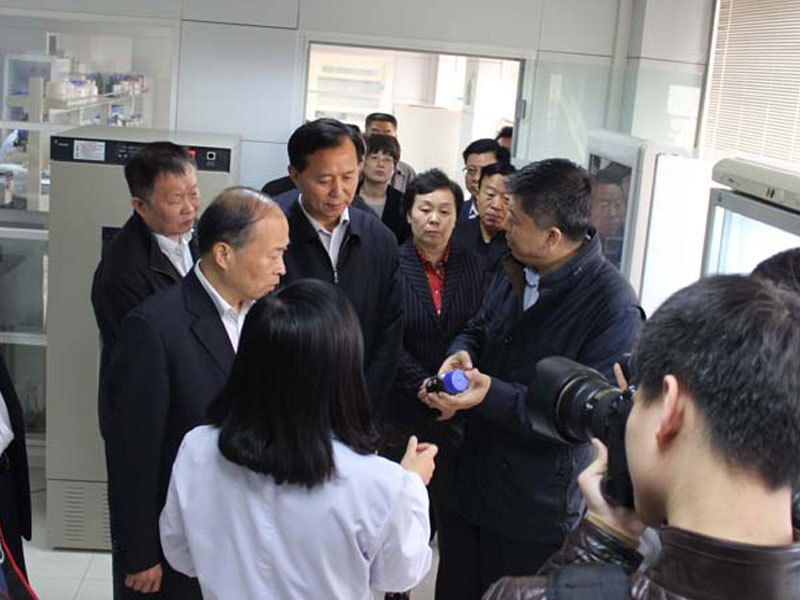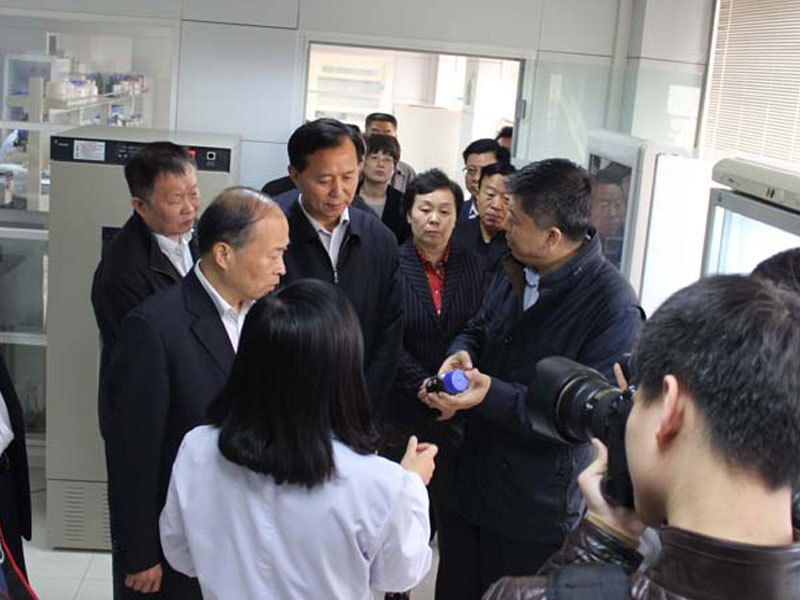 On the afternoon of April 13 (Wednesday), Chen Zepu, Chairman of Dongying Political Consultative Conference, and his delegation consisted of Wang Xiaomin, Chairman of Yantai Political Consultative Conference, Zhang Xingru, Vice Chairman of the Political Consultative Conference, Gong Quan, Secretary of the Laishan District Committee, Wang Yuanjie, Chairman of the District Political Consultative Conference, Bing Xingbo, Director of the District Committee Office, and Deputy District Accompanied by Chang Jinkuitan and others, they came to Oriental Ocean to visit and inspect the laboratory of the National Seaweed and Sea Cucumber Engineering Technology Research Center and the company's security control center.
Chairman Che Shi gave a brief introduction to the research center: the company's scientific and technological innovation work has always been at the forefront of the same industry in the country. Now it has a domestic first-class large-scale seaweed germplasm resource bank, and has successively cultivated 5 new national-level kelp varieties. Completed the kelp genome sequencing, established a genome sequence information platform, and cultivated 1.2 billion kelp seedlings annually. A complete industrial system has been established in kelp conservation, breeding and seed breeding, marine pasture construction, industrial farming of Atlantic salmon and other precious fish, and recreational fisheries.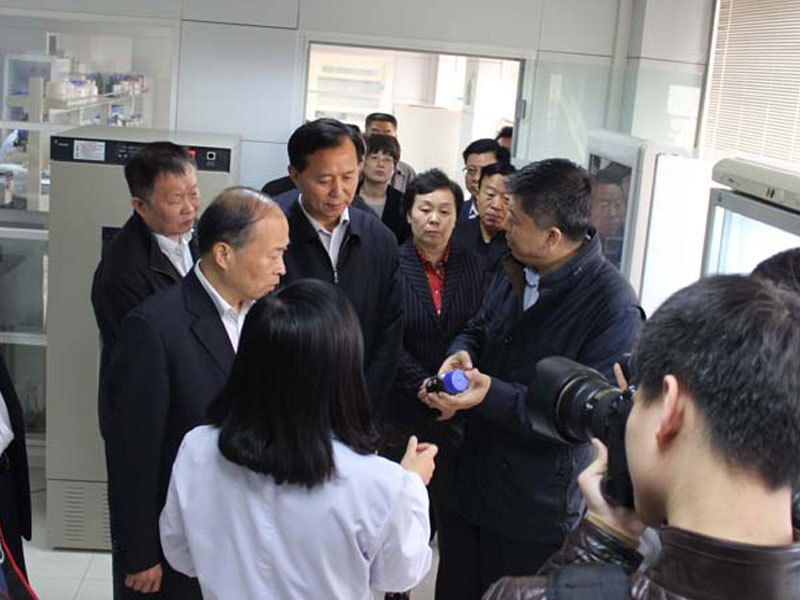 Dongfang Ocean said that in the future development, the company will continue to optimize the industrial layout, realize two-wheel drive and innovative development, and actively face the whole country and the world to seek comprehensive strategic partners. Based on the principle of complementary advantages, mutual benefit and win-win, Follow the development concept of innovation, coordination, green, openness and sharing, and realize the goal of creating a first-class brand and building a first-class enterprise.
---
here is the placeholder text