Leaders from Laishan District investigate the Oriental Ocean Health Project
---
---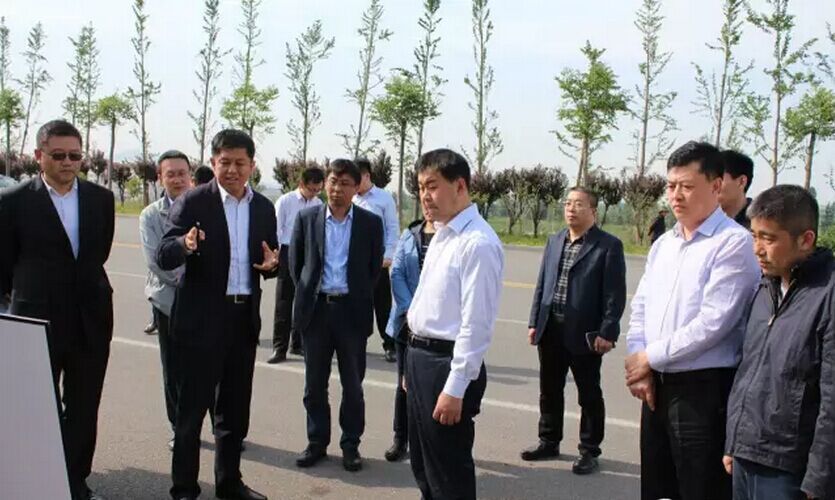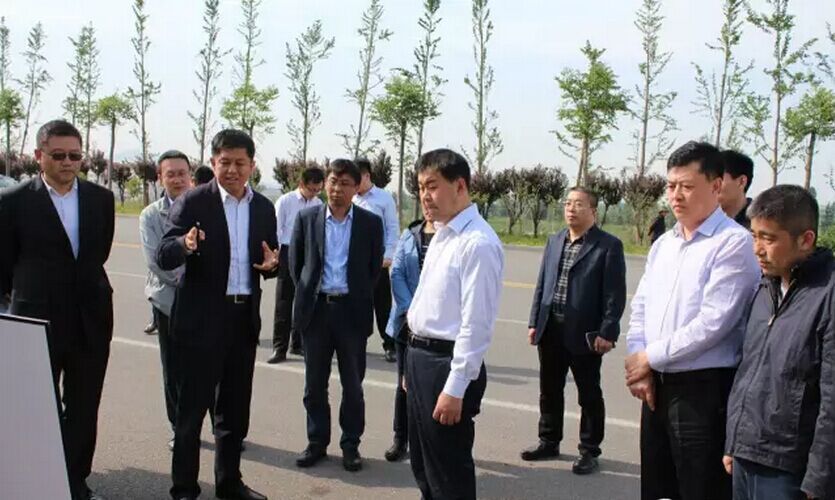 On the afternoon of May 10, leaders Gong Quan, Bing Xingbo and Jin Kuitan from Laishan District of Yantai City conducted a survey on the promotion of the Oriental Ocean Precision Medical Science and Technology Park project and held an on-site office meeting to coordinate with relevant departments to solve the difficulties existing in the construction. and questions. Jiang Rui, Zhang Qunce, Xu Xianliang, Wu Xingliang and other responsible comrades from the functional departments of the district government accompanied the investigation.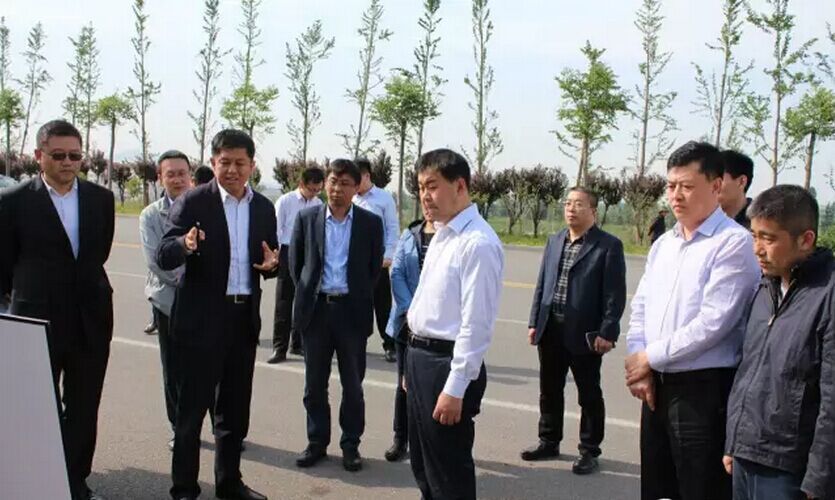 At the project site, Chairman of Oriental Ocean Cheshi briefly introduced the development of the company. He said that Oriental Ocean is now two major industries. The second is the big health industry with precision medicine as the main industry. On the basis of expanding and strengthening the original marine industry, taking advantage of the financing advantages of listed companies in the capital market, we privately issued 100 million shares in November 2015, and successfully acquired the American Avioq (Avioq) company. The testing technology of the sixth-generation HIV-1 reagent and HTLV-I/II reagent developed by the company is in an international leading position, and has obtained the US FDA certification and the approval of Health Canada respectively, and has submitted a PCT patent application, which is expected to be the only international The sixth generation of HIV diagnostic reagents, HIV reagents also include dry blood testing and saliva testing products, the main customers are public health organizations, independent laboratories, etc.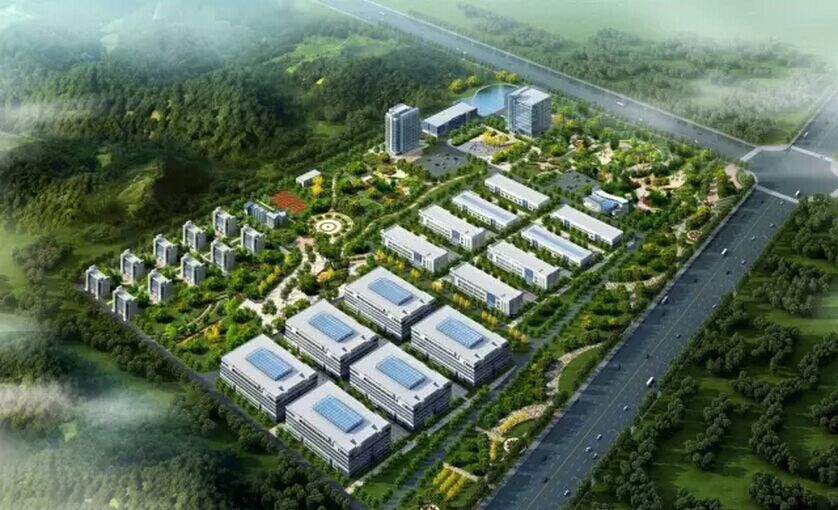 Oriental Ocean Precision Medical Technology Park Planning and Architectural Design
In introducing the industrial layout of the precision medicine market, Chairman Che Shi said that the precision medicine science and technology park project is part of the company's large health industry. Mainly established Aveco Biotechnology Co., Ltd., Mass Spectrometry Biotechnology Co., Ltd., Precision Gene Technology Co., Ltd. and an independent laboratory, mainly engaged in biological products, R&D and production of in vitro diagnostic reagents, medical supplies and clinical inspection services, etc. Obtaining the operating licenses for Class II and Class III medical devices will create new profit growth poles for the company.
At the project site, after listening to the project progress report, the research team carefully sorted out the difficulties and problems existing in the project construction process, and put forward specific requirements for the next project promotion work. Secretary Gong Quan pointed out that doing a good job in the promotion of key projects will play a major role in driving and leading the overall work of the region to improve. Further change the work style, increase project construction services, do a good job in optimizing the development environment, provide guarantees for enterprises to start production on time, and promote projects to be put into production as soon as possible.
---
here is the placeholder text