Oriental Ocean is optimistic about the big health industry and accelerates the layout to seize the opportunity
---
---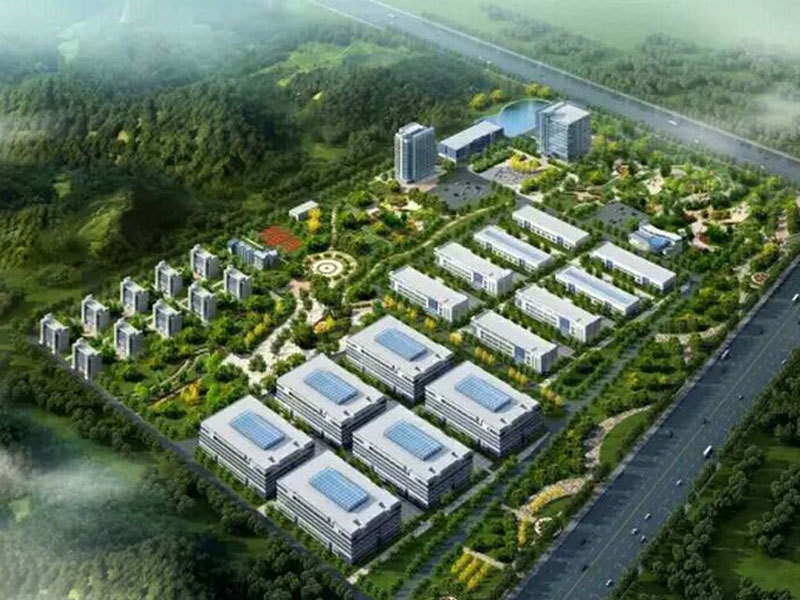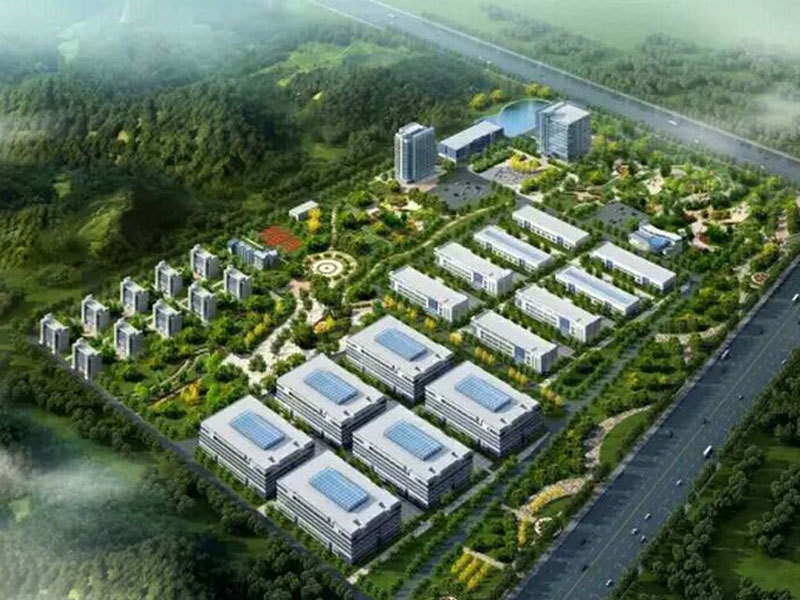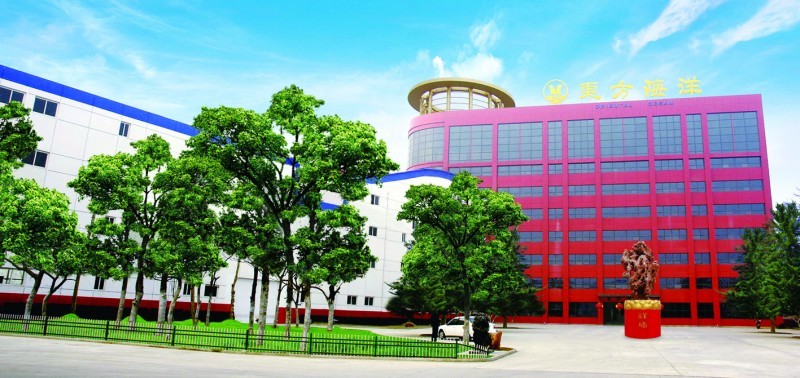 In order to accelerate the company's industrial layout and promote the development of the company's big health industry, the company has invested in the establishment of Aveco Biotechnology Co., Ltd., Mass Spectrometry Biotechnology Co., Ltd., and Accurate Gene Technology Co., Ltd. Three types of medical device business license.
In January this year, Oriental Ocean acquired 100% of the shares of Aveco in the United States for 450 million yuan. With the acquisition of Aveco, Oriental Ocean has seized the absolute advantage in building a medical industry chain with international standards and an integrated service system of bio-clinical big data.
Orient Ocean will rely on Avioq's existing advantages in scientific research, technology, talents, resources, quality control systems, etc., and based on the research and development of in vitro diagnostic reagents and testing services, strengthen the research and development of mass spectrometry diagnostic and genetic diagnostic products, and improve independent laboratories. Construction, vigorously develop the company's precision medicine, in vitro diagnosis business, and promote the company to enter the fast lane of sustainable and healthy development.
Avioq's main products are HIV and HTLV-I/II (leukemia virus) reagents, among which HIV reagent is the only reagent approved by the US FDA for detection using saliva and dried blood, and HTLV blood screening reagent is the only reagent approved by the US FDA. One of the 2 reagents (the other is Abbott), which is in a leading position in technology. In addition, Avioq has also completed the development of a variety of advanced technology in vitro diagnostic products, including mass spectrometry detection products such as vitamin D, and common tumor gene detection products. The potential market size is more than 100 million yuan. Avioq will become the core of the company's big health business unit, and will be extended to mass spectrometry, genetic testing, independent medical laboratories and other fields in the future to create a comprehensive in vitro diagnostic product and service platform.
---
here is the placeholder text