The 9th Symposium on Breeding and Healthy Breeding of Sea Treasures was successfully held
---
---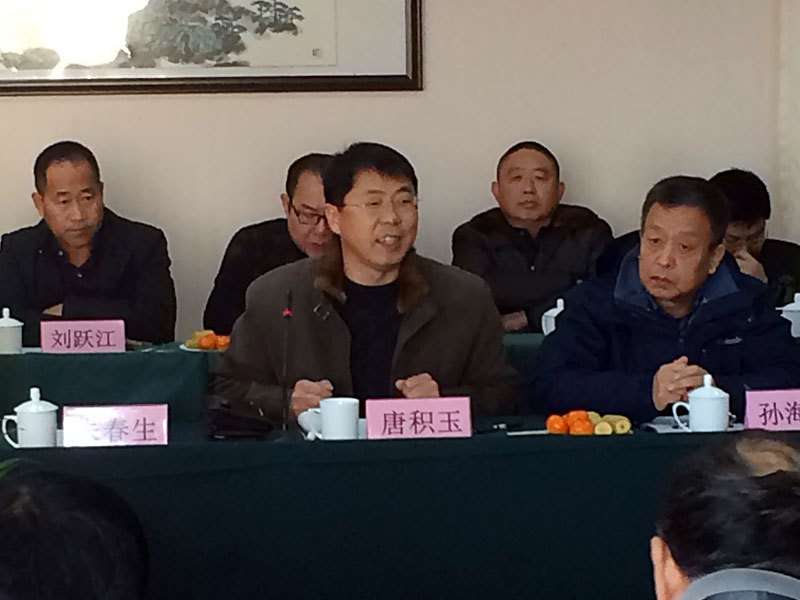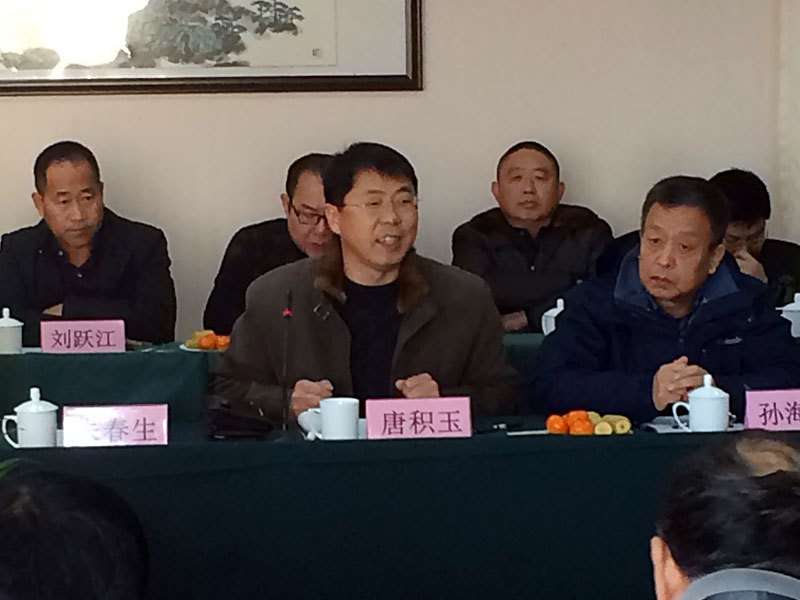 On January 13, 2018, the ninth academic seminar of "Laboratory for Breeding and Healthy Breeding of Sea Treasures" jointly established by Shandong Oriental Ocean Technology Co., Ltd. and the Institute of Oceanography, Chinese Academy of Sciences was successfully held in the beautiful coastal city of Yantai. convened. More than ten researchers including Yang Hongsheng, Executive Deputy Director of the Institute of Oceanography, Chinese Academy of Sciences, Pan Cheng, Deputy Director of the Scientific Research Office, Mr. Tang Jiyu, President of the Company's Marine Division, and Mr. Sun Haibin, Vice President, and more than 30 employees of the company attended the meeting.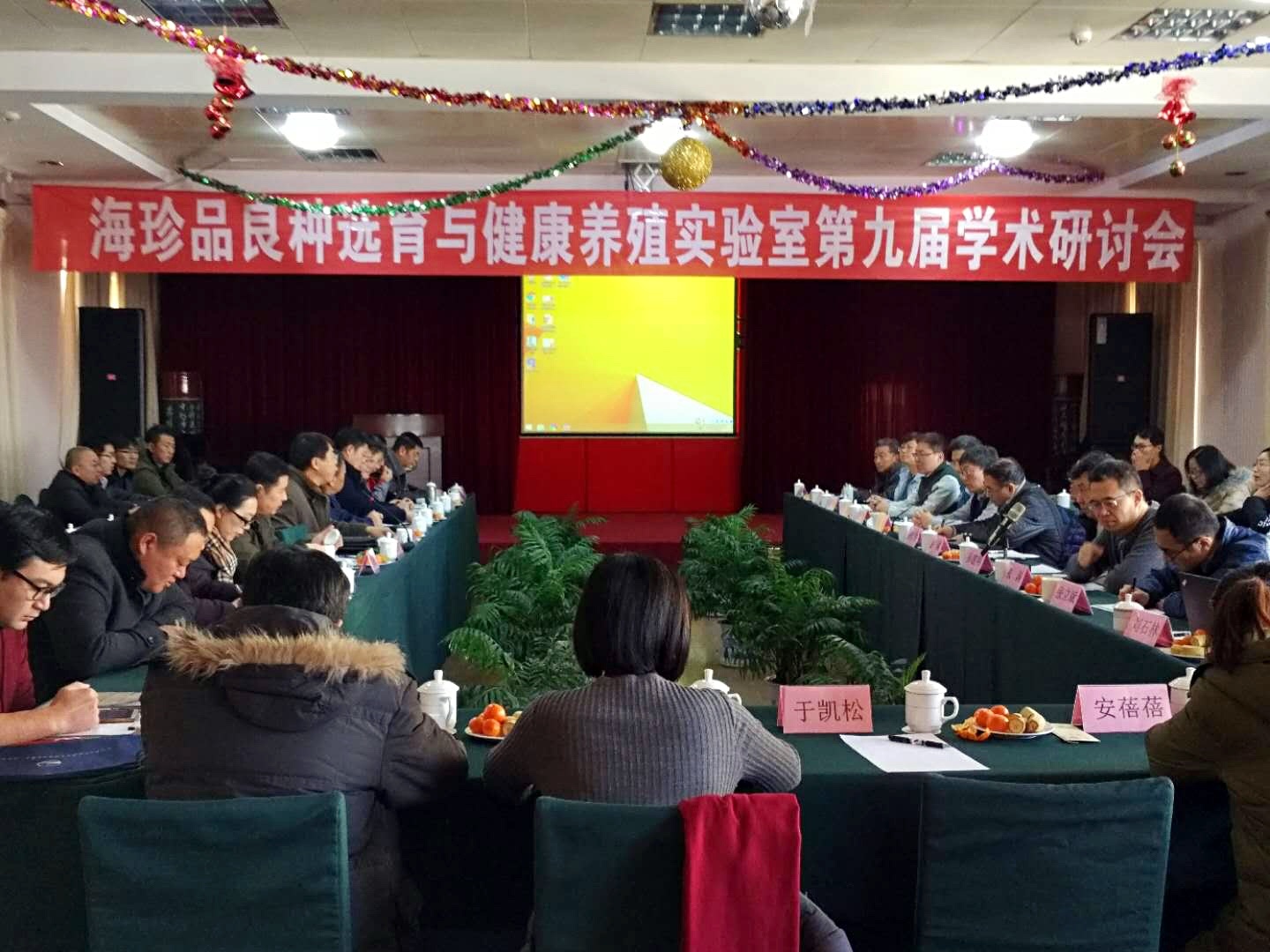 The meeting was co-chaired by Liu Jialiang, director of the Oriental Ocean Sea Cucumber Research Center, and Zhang Tao, a researcher from the Institute of Oceanography, Chinese Academy of Sciences. The company's participants made a technical report on the efficient propagation and disease prevention and control of Atlantic salmon in 2017, and conducted in-depth research on the reproductive regulation of broodstock, seed breeding and early seed vaccine development, which attracted great attention from everyone. The aggressive and solid steps of the Sea Cucumber Research Center and the scientific research achievements it has achieved were unanimously affirmed by the leaders and experts present at the meeting. Tang Jiyu said that in 2017, Oriental Ocean and the Institute of Oceanography of the Chinese Academy of Sciences jointly completed all aspects of the work, and expressed high affirmation and good evaluation of the achievements of the cooperation between the two parties.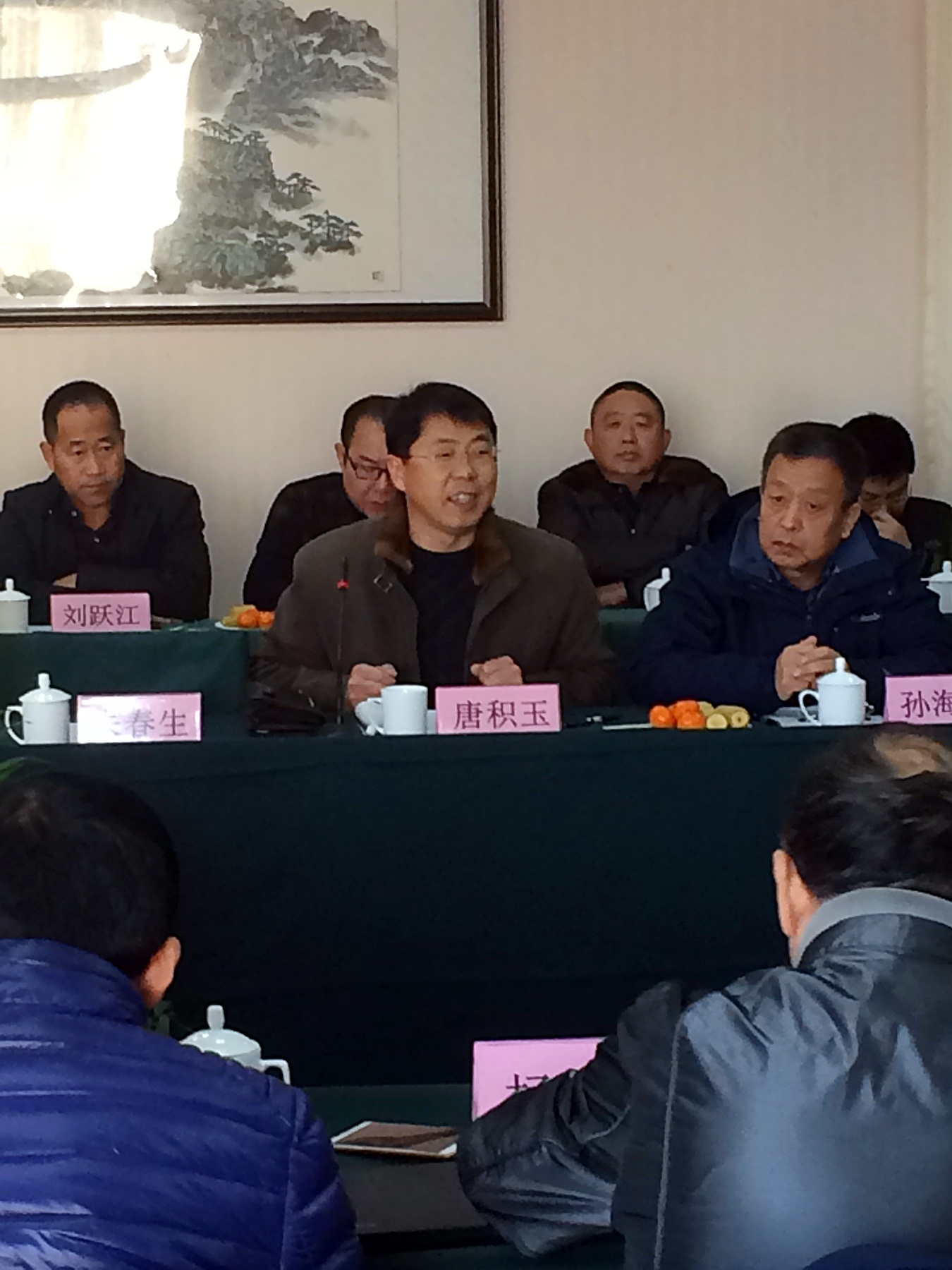 Yang Hongsheng, executive deputy director of the Institute of Oceanography, Chinese Academy of Sciences, put forward four suggestions on the future development direction: 1. The Atlantic salmon industry should adhere to high-quality seed, speed up research on disease prevention and control, actively expand processing methods, strengthen brand building, and expand the circulation market; 2. In view of the current situation of the development of the sea cucumber industry, we should adhere to the four principles of "good seeds, good environment, good skills, and good methods" to lead new varieties of good quality, promote the upgrading of facilities and equipment, improve the level of science and technology, and improve the production process methods; Coastal ecological pastures lead the development of the industry; Fourth, enterprises and scientific research institutes should continue to deepen communication, promote the integration of scientific research and industry, so that the cooperation between the two parties will reach a new level, and jointly create a new future of technology-supported industrial development.
In 2018, the company will continue to make efforts for the scientific research and production of sea cucumber breeding and Atlantic salmon breeding projects, apply new technologies to production, use scientific research results to drive industrial upgrading, and make contributions to China's marine technology.
---
here is the placeholder text