Che Shi, deputy to the National People's Congress and chairman of Dongfang Ocean, suggested the implementation of the fishing port chief system
---
---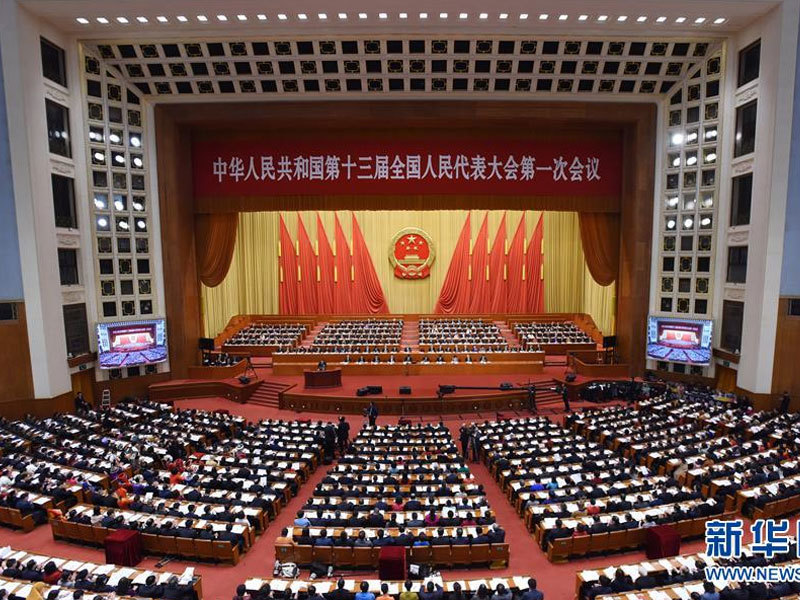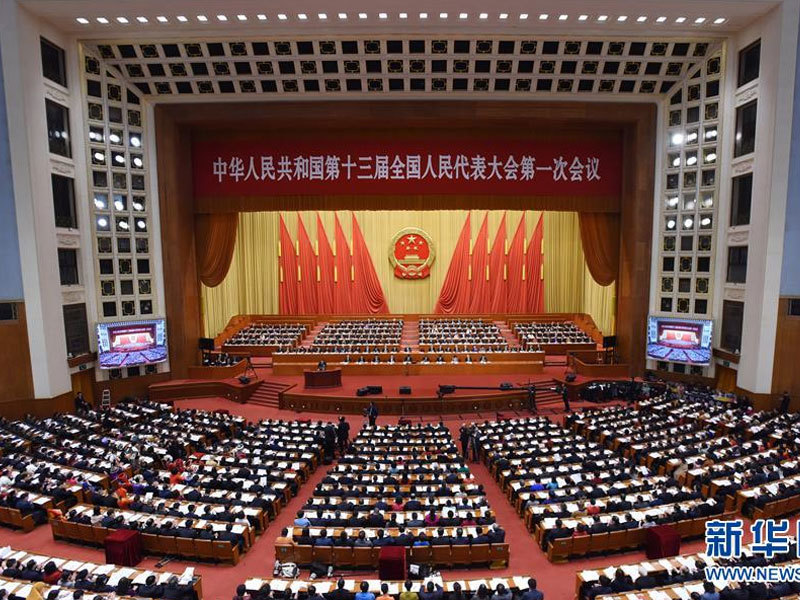 Che Shi, deputy to the National People's Congress and chairman of Dongfang Ocean, suggested that, referring to the management model and successful experience of the river chief system and the lake chief system, the State Council issued a document, with the main leaders of the prefecture, county and township governments as the responsible persons, to establish a major fishing port in the country. The fishing port chief system, with the fishing port chief system as the starting point, strengthens the protection of fishery resources and promotes the revitalization of the fishing port economic zone.
It is suggested that the main factor causing the dilemma of fishery resources management and protection is the problem of unsuitable management methods. At present, the management of fishery resources in my country is mainly input management, that is, to control the number and power of fishing vessels. Law enforcement inspections are carried out in the fishing and production links of fishing vessels, but there is generally a lack of effective supervision on post-event supervision, especially when the catches enter the port and land. Once the catches enter the circulation link, there is basically no effective supervision of their legality.
Che Shi suggested to realize the effective management and protection of fishery resources through the port of fishing, implement the fixed port landing of fish catches, and publish the list of designated landing fishing ports at the national level, strengthen the infrastructure and supervision capacity building of these ports, and require fishery and other relevant law enforcement and supervision departments to enter the fishing port for real-time supervision, traceability management of the caught fish, and legality inspection of all natural fishing aquatic products in market circulation and processing, which can be traced back to specific fishing vessels , fishing water area and fishing time, etc., so as to control the quantity of each fishing boat.
Che Shi proposed that to implement the fishing port chief system, we must strive to achieve three policy goals. The first is to strengthen the protection of fishery resources; the second is to fulfill the obligations of aquatic product trade supervision; the third is to promote the rural revitalization of fishing areas.
---
here is the placeholder text