Thinking of the First Sino-Japanese War, remembering the history, working hard and showing vitality
---
---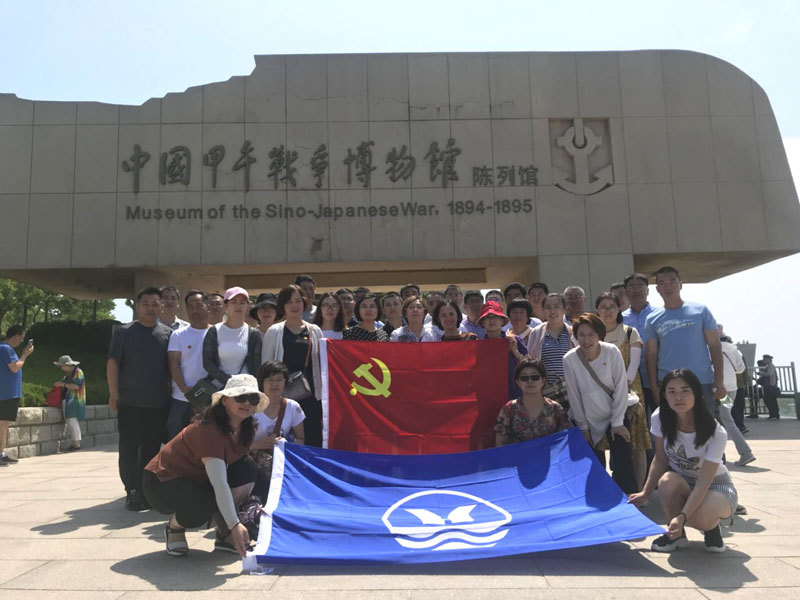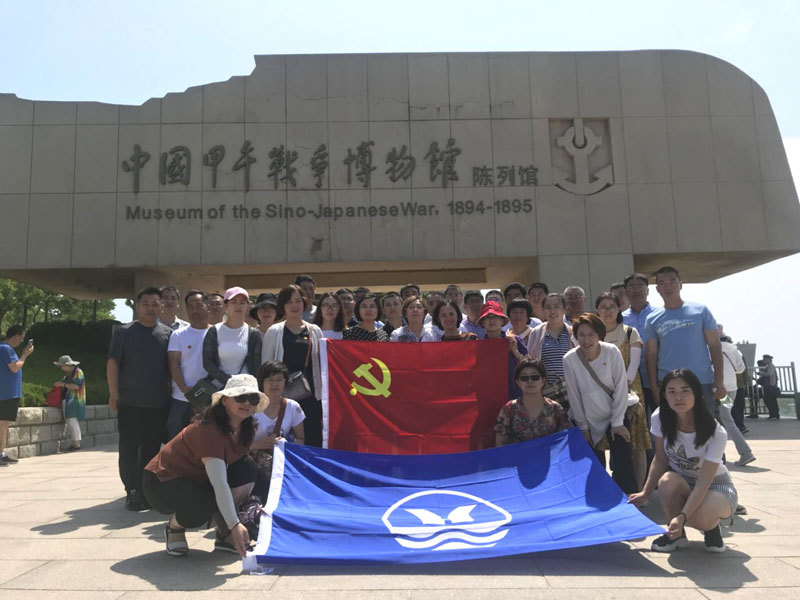 On the eve of "July 1st", the Party Committee of Shandong Dongfang Ocean Group Co., Ltd. organized party members to go to the Liugongdao Teaching Area of the Party Education Base in Jiaodong (Weihai) to listen to the warnings of the war and receive on-the-spot education, so as to strengthen the construction of party organizations in non-public enterprises. Strengthen party members' ideals, beliefs and sense of purpose, and stimulate the vitality of party members.
Everyone visited the Sino-Japanese War Museum, exhibition hall and other historical relics of the war, and learned in detail the history of the outbreak of the Sino-Japanese War and the development of the party organization in Jiaodong. Thinking of the First Sino-Japanese War, the bloody history tells us that we will be beaten when we fall behind. We must not forget our national humiliation, be prepared for danger in times of peace, and remember the lessons of history.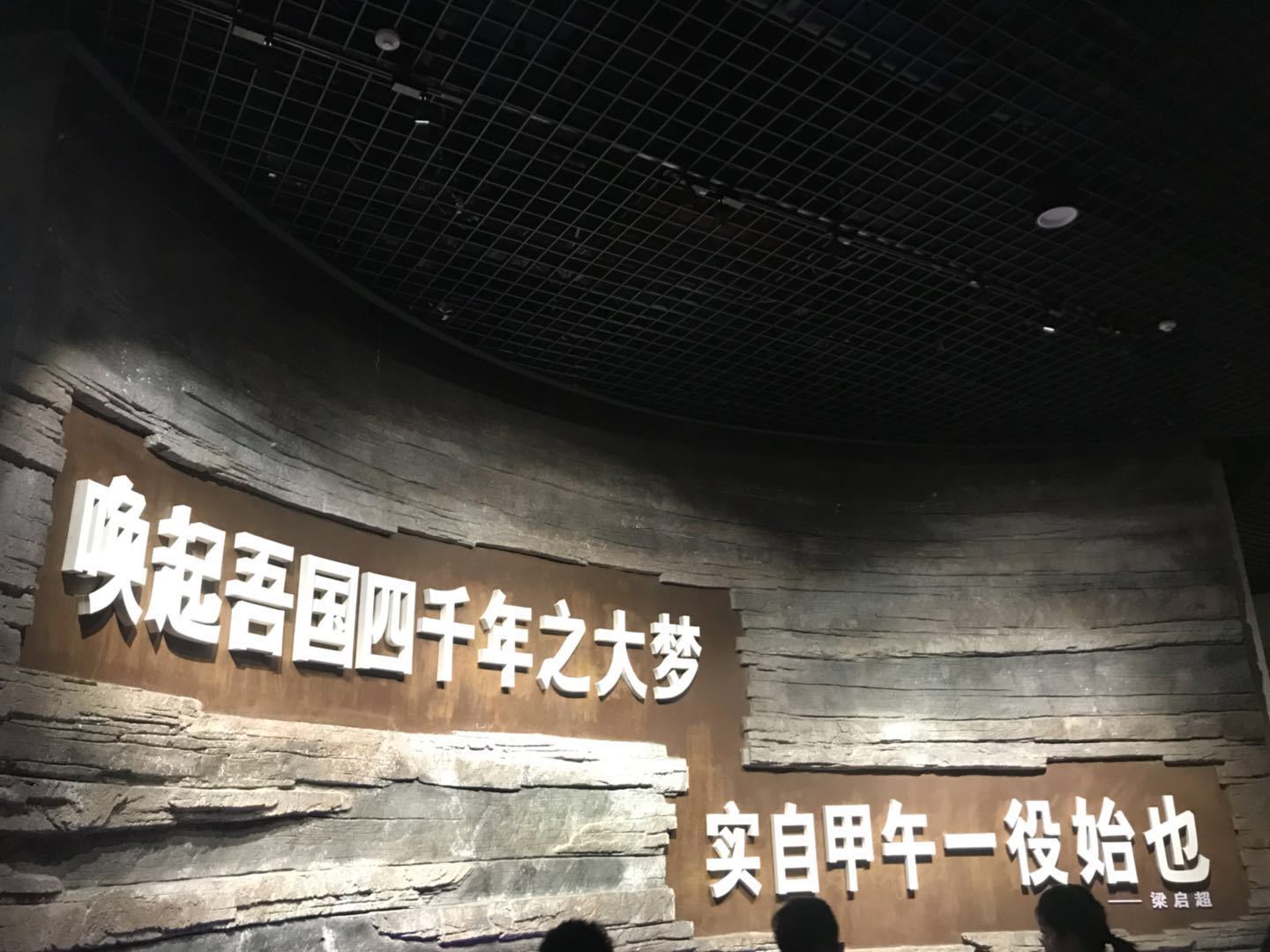 Through this field education, everyone's thinking has been baptized, the party spirit has been tempered, and the enthusiasm of the officers has been stimulated. Everyone is determined to take on responsibilities in their respective positions, work hard, stay true to their original aspirations, keep their mission in mind, and contribute to the realization of the Chinese Dream of the great rejuvenation of the Chinese nation.
---
here is the placeholder text