Oriental Ocean has obtained four approvals for in vitro diagnostic reagents
---
---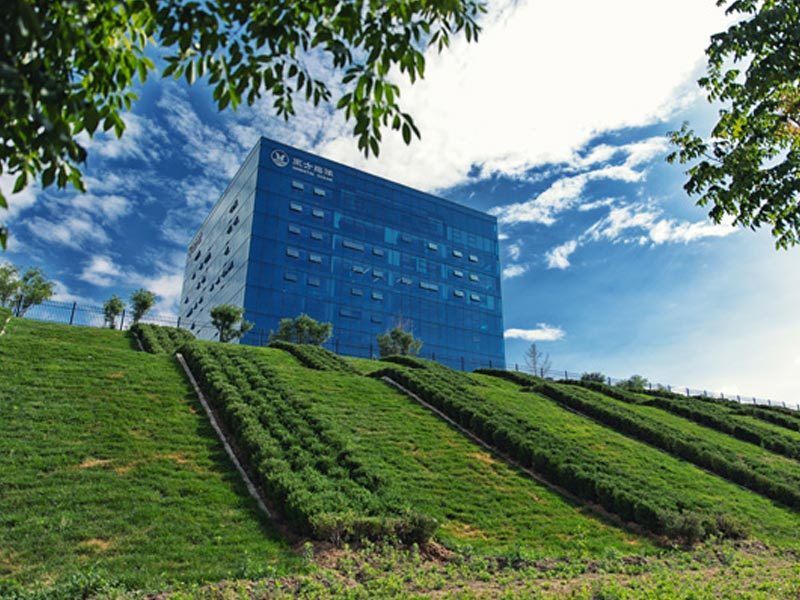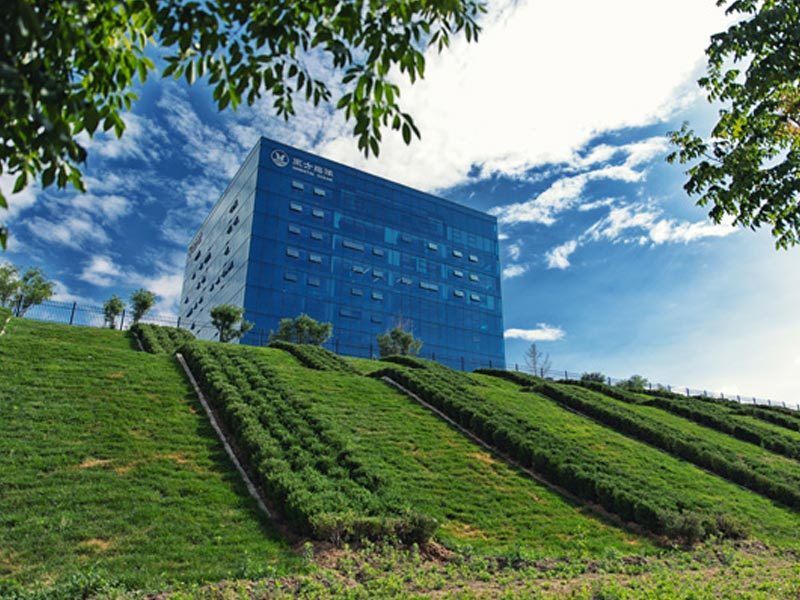 Shanghai Stock Exchange News Recently, Aveco Biotechnology Co., Ltd., a subsidiary of Oriental Ocean, obtained four approvals for in vitro diagnostic reagents, and Tenren Medical Laboratory Co., Ltd. was approved for the third-party inspection practice license. Among them, the pepsinogen I and pepsinogen II approvals obtained by Avico Biotech have adopted two methods: chemiluminescence method and enzyme-linked immunosorbent assay. This means that the company's big health business has actually entered the fast lane.
Since 2016, Oriental Ocean has successfully acquired 100% of the shares of Avioq in the United States, and has been involved in the "big health" field focusing on "precision medicine" and "in vitro diagnosis", and has continued to deploy in this field. In the same year, it acquired a 60% stake in Yantai Yanjing International Hospital Co., Ltd. and changed its name to "North Children's Hospital (Yantai) Co., Ltd.", which was officially put into operation at the end of 2016. The company has also invested 189 million yuan to set up three wholly-owned subsidiaries (Avike Bio, Precision Gene, Tenren Laboratory) and two holding subsidiaries (Mass Spectrometry Biology, Medical Research Institute), and in May 2016, respectively Obtained three types of medical device business license.
In the big health industry, Oriental Ocean mainly locates different subsidiaries according to their different production types. For example: Aveco Biotechnology Co., Ltd. mainly engages in the research and development of products with similar production processes such as domestic enzyme-linked immunity and immunofluorescence. Its product human immunodeficiency virus (HIV-1/2) antibody detection kit (confirmation type) (enzyme-linked immunosorbent assay) has applied for the national "13th Five-Year" major special project and has passed the budget review and has been awarded key research and development in Shandong Province. The project will take the priority approval channel in the later registration inspection and clinical trial; Mass Spectrometry Biotechnology Co., Ltd. is mainly engaged in the research and development of mass spectrometry method products, Precision Gene Biotechnology Co., Ltd. is engaged in the research and development of PCR method products, and third-party medical testing laboratories It mainly provides testing services to the public, mainly used for early tumor screening of healthy and high-risk groups, and personalized medicine and prognosis monitoring for tumor patients.
Previously, the company stated that the first floor of the production workshop of Aveco Biotechnology Co., Ltd. has been renovated, and one production line for enzyme-linked immunosorbent reagents and colloidal gold reagents has been completed. After the inspection of the center, the qualified inspection report has been obtained, and it has been put into use, and the trial production of the product has been carried out. One of the four products developed by Mass Spectrometry Biotechnology Co., Ltd. has entered the clinical trial stage, and the other three products have also entered the trial production stage.
This time, Aveco Biotechnology Co., Ltd. has obtained four approvals for in vitro diagnostic reagents, which means that the company has officially entered the production and sales stage. In the future, it will become the company's performance growth point in terms of health. It is understood that pepsinogen I and pepsinogen II, which have obtained the approval this time, are the two main indicators for the detection of gastric diseases, which are mainly used for the auxiliary diagnosis of gastric diseases, and have been widely used in the screening of gastric cancer in recent years. At present, the annual domestic market space for gastric function detection diagnostic reagents is more than 1 billion yuan (calculated according to the manufacturer's shipping price), and with the frequent occurrence of gastric diseases, it still maintains a rapid annual growth trend. Aveco's gastric function detection products have the characteristics of easy operation and short reaction time, and provide two method options, enzyme-linked immunosorbent assay and chemiluminescence, which can be widely used in various hospitals and physical examination institutions to facilitate the detection of gastric diseases and gastric cancer. Screening. (Zhu Jianping)
---
here is the placeholder text