Oriental Ocean was approved to set up a postdoctoral research station
---
---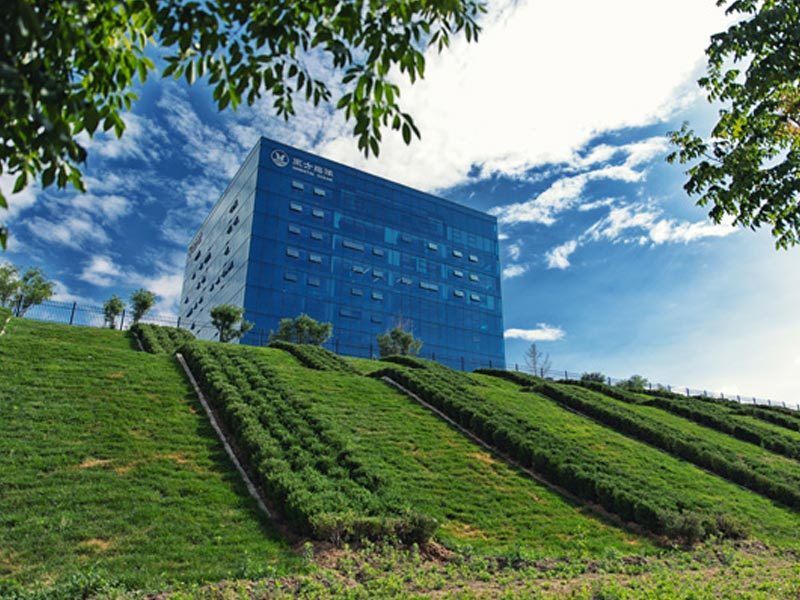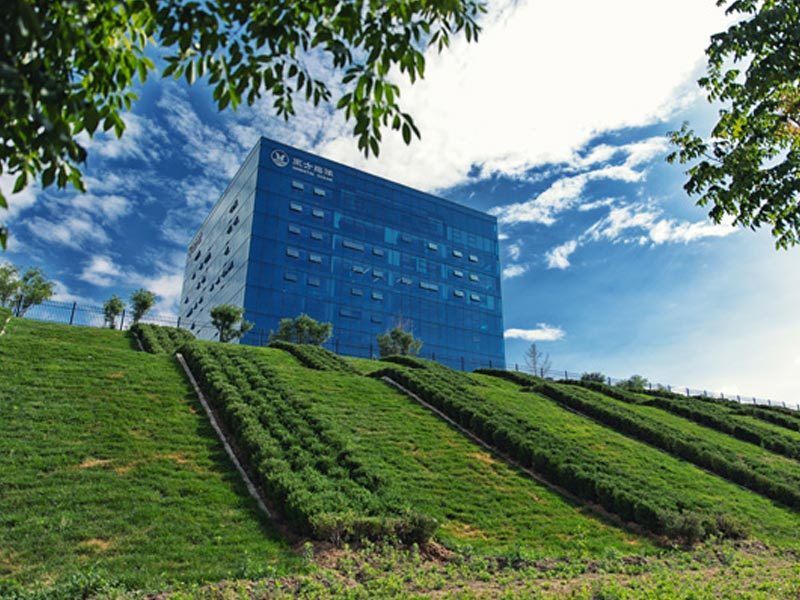 In order to better play the role of the postdoctoral system in cultivating high-level innovative talents, promoting scientific and technological innovation and economic and social development, on November 7, the Shandong Provincial Department of Human Resources and Social Security announced the list of postdoctoral scientific research stations approved for establishment in 2018.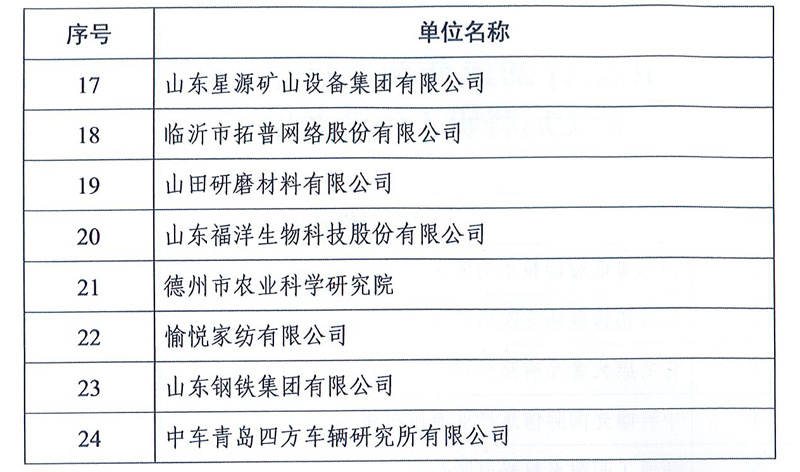 From the original Yantai Aquatic Products Technology Promotion Center to the current technology group with total assets of 3.77 billion, scientific research innovation is a distinctive mark of the leap-forward development of Oriental Ocean.
At present, the company has a nationally recognized enterprise technology center, a national seaweed and sea cucumber engineering technology research center, a national kelp aquaculture breeding farm, a seaweed genetics and breeding center of the Ministry of Agriculture, a leading enterprise technology innovation center of the National Spark Program, and a national high-quality seaweed breeding and ecological breeding center. The local joint engineering laboratory, the national sub-center of marine fish processing technology research and development, the national agricultural product processing enterprise technology innovation institution, 8 national innovation platforms, the Shandong Province Sea Treasure Breeding and Ecological Breeding Engineering Laboratory, the Shandong Province Seaweed Genetic Breeding and There are 4 provincial-level R&D platforms, including the Key Laboratory of Cultivation Technology, the Shandong Provincial Bio-Diagnostic Technology Innovation Center, and the Shandong Province Sea Cucumber Improved Seed Engineering Technology Collaborative Innovation Center, as well as industry-university-research cooperation platforms such as academician workstations, co-construction laboratories, and post-doctoral research workstations.
Since the 12th Five-Year Plan, the company has presided over or participated in 15 national-level projects such as the National Science and Technology Support Program, 863 Program, and Spark Program, and 20 provincial and ministerial-level projects. A total of 82 patents have been applied for, 52 of which have been authorized, including 34 invention patents; 13 scientific and technological awards above the provincial and ministerial level, 2 second-class national scientific and technological progress awards; 3 first-class and second-class Shandong provincial scientific and technological progress awards 2 prizes, 1 third prize, 1 third prize for technological invention; 2 first prizes for State Oceanic Administration Marine Science and Technology Award; 1 first prize for patents from the Ministry of Education, 1 second prize for scientific and technological progress of the All-China Federation of Industry and Commerce ; Participated in the formulation and revision of 10 national and industry standards, and obtained 6 new variety rights.
From the cultivation of kelp seedlings to the cultivation of turbot and sea cucumbers; from the world's largest closed-circulating aquaculture system to small-molecule collagen peptides, to the field of general health and precision medicine... Along the way, Oriental Ocean has always aimed at scientific research and innovation, accumulating The research and development investment is about 200 million yuan.
---
here is the placeholder text