The third phase of the special campaign "Investor Protection, Clear Rules, and Risk Recognition" was officially launched
---
---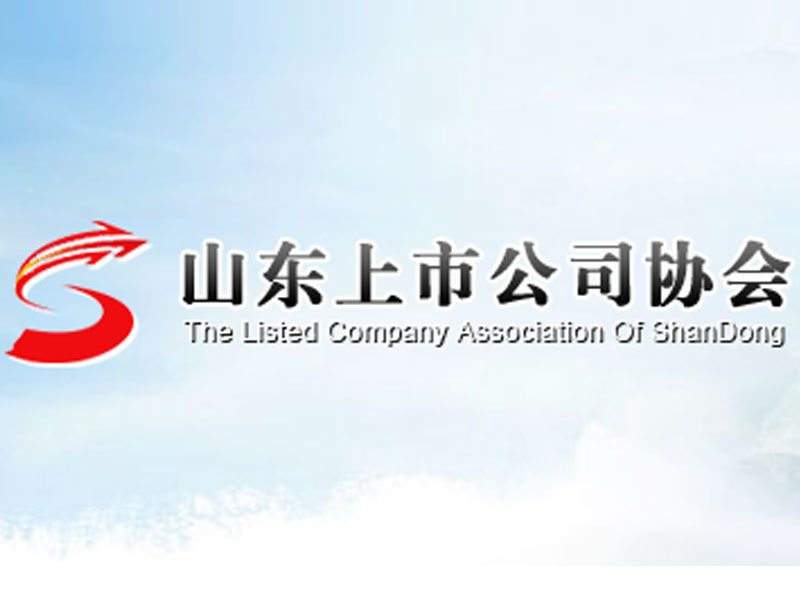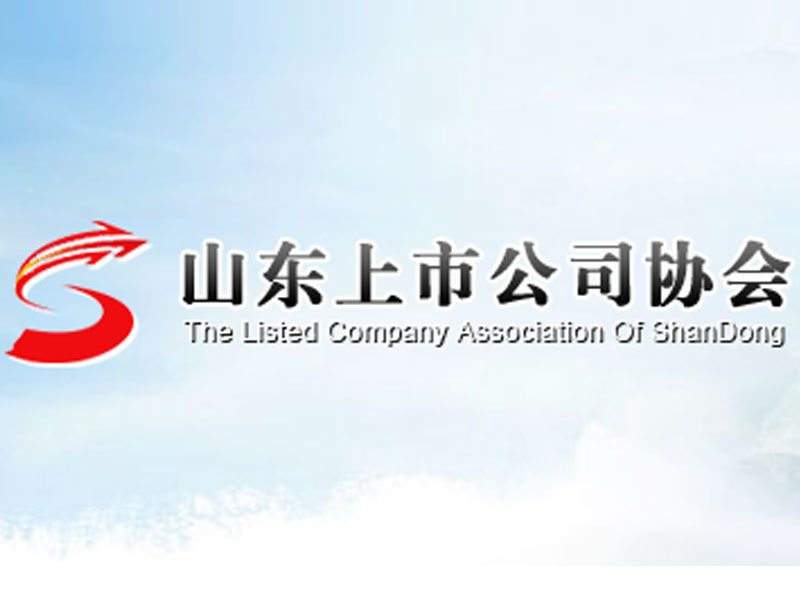 In order to thoroughly implement the "lawful, comprehensive and strict" regulatory requirements and protect the legitimate rights and interests of investors, the CSRC has deployed and carried out a special campaign of "Investor Protection, Clear Rules, and Risk Recognition". The red line of rules and the bottom line of risk help investors to understand securities and futures laws and regulations, improve risk awareness and self-protection ability, and avoid unnecessary losses.
In the first two stages of the special campaign, 24 typical cases were released with the themes of "stay away from insider trading" and "be wary of market manipulation". All units and market operating institutions of the securities and futures system gave full play to their own advantages, and carried out a variety of publicity and education activities to popularize securities and futures knowledge to investors and remind relevant risks, and achieved good results. The special event has also received positive responses from all sectors of society. Media reporters, experts, scholars and industry insiders have conducted in-depth interpretations of relevant financial and legal knowledge, and relevant articles have been widely published and reprinted in newspapers, websites, WeChat, Weibo and mobile clients. . According to statistics, 46 media have published more than 120 pieces of news and comments, and Baidu searched more than 1.7 million related results.
Recently, I will launch the third phase of the activity with the theme of "Beware of Violations and Disclosures". The relevant cases are divided into six types: first, listed companies exaggerate and exaggerate the impact of business transformation and make misleading statements; second, listed companies fabricate The third is that the listed company uses the theme of "high delivery and transfer" to hype the stock price; the fourth is that the listed company's performance forecast "changes its face" to mislead investors' decision-making; The information disclosure of NEEQ companies violated regulations. Through these cases, investors are told that, when investing in stocks, they should comprehensively analyze the authenticity and accuracy of the information disclosed by listed companies, and rationally judge the investment value behind them in combination with factors such as macro policies, industrial conditions, and the actual situation of the company.
---
here is the placeholder text