The fourth phase of the special campaign of "Investor Protection, Clear Rules, and Risk Recognition" was officially launched
---
---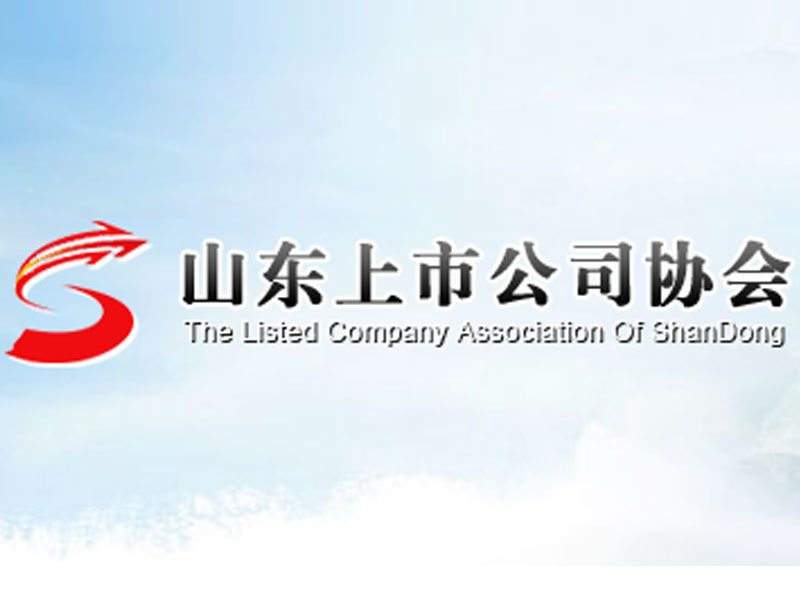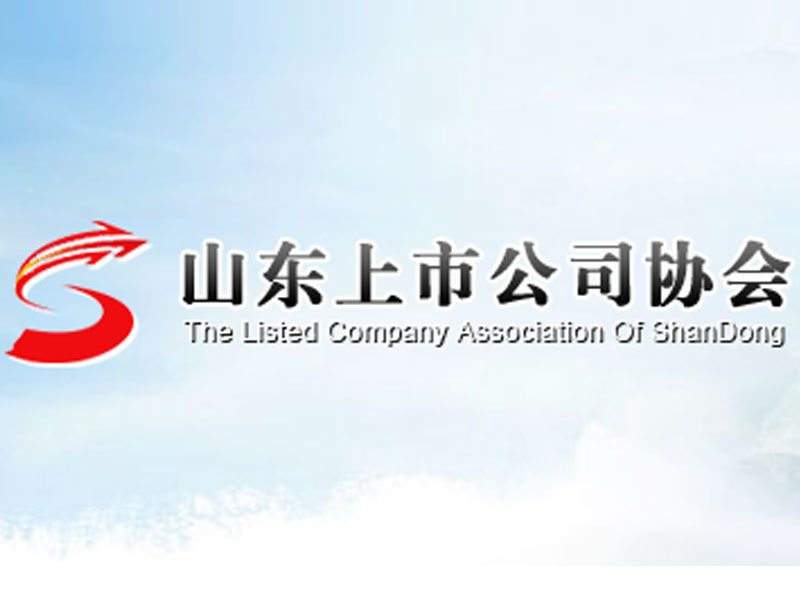 In order to further implement the requirements of comprehensive and strict supervision in accordance with the law, and thoroughly implement the important instructions of General Secretary Xi Jinping to "accelerate the formation of a stock market with complete financing functions, solid basic systems, effective market supervision, and adequate protection of investors' rights and interests", the China Securities Regulatory Commission announced in May On the 5th, the special activity of "Investor Protection, Clear Rules, Know Risks" was officially launched. This activity focuses on the frequent areas where the rights and interests of investors are violated. Based on typical cases with a certain social impact and vivid and easy-to-understand cases as the carrier, it clarifies the red line of the rules and the bottom line of risks, and helps investors to have a better understanding of securities Knowledge of futures laws and regulations, identify the deceitful tricks and tricks used by illegal entities, enhance law-abiding awareness, risk prevention awareness and self-protection ability, and avoid unnecessary losses.
The special activities were carried out in four stages, of which the first three stages were themed on "stay away from insider trading", "beware of market manipulation" and "beware of illegal disclosures", and 37 typical cases were released. All units and market operating institutions of the securities and futures system also combine their respective advantages, centering on the theme of the event, starting from cases, and adopting various forms of publicity and education activities that are easy to understand and acceptable to investors, and enhance their ability to discriminate against violations of laws and regulations. All parties in the society also responded positively to the special activities. Media reporters, experts, scholars and industry insiders conducted in-depth interpretations of relevant financial and legal knowledge. Relevant articles were widely published in newspapers, magazines, websites, WeChat, Weibo and mobile clients. and reproduced. According to statistics, a total of 65 media have published more than 170 news and comments, and Baidu search results have exceeded 2.5 million.
Recently, the China Council officially launched the fourth phase of activities with the theme of "preventing illegal operations". The relevant cases include the following four types: one is illegal sales by market entities, the other is employees' illegal financial management on behalf of customers, and the third is illegal investment consulting 4. Illegal futures activities. With the help of these cases, investors are reminded that before purchasing investment products or accepting relevant business services, they should fully identify the subject qualifications, confirm through legal channels whether relevant institutions and practitioners have obtained corresponding business qualifications, and choose formal channels to purchase products or accept services. . When purchasing products or accepting services, you should understand the contract information in detail, rationally measure your own risk tolerance, and be vigilant against exaggerated and tempting false propaganda. Securities and futures business institutions should also follow the principle of appropriate management, sell appropriate products to appropriate investors, effectively manage and prevent risks, and protect the legitimate rights and interests of investors in accordance with the law.
---
here is the placeholder text