The case of "Investor Protection, Clear Rules, and Risk Recognition" - Rational analysis can only eliminate falsehoods and keep truths
---
---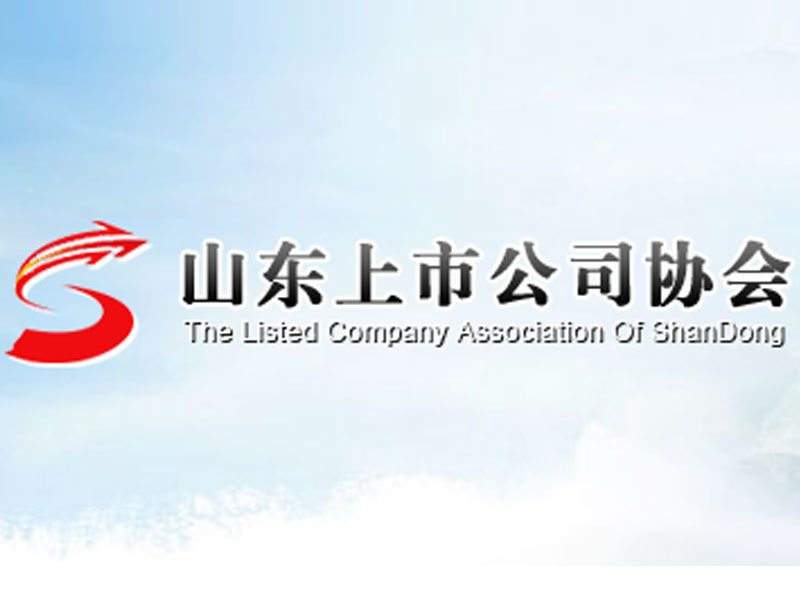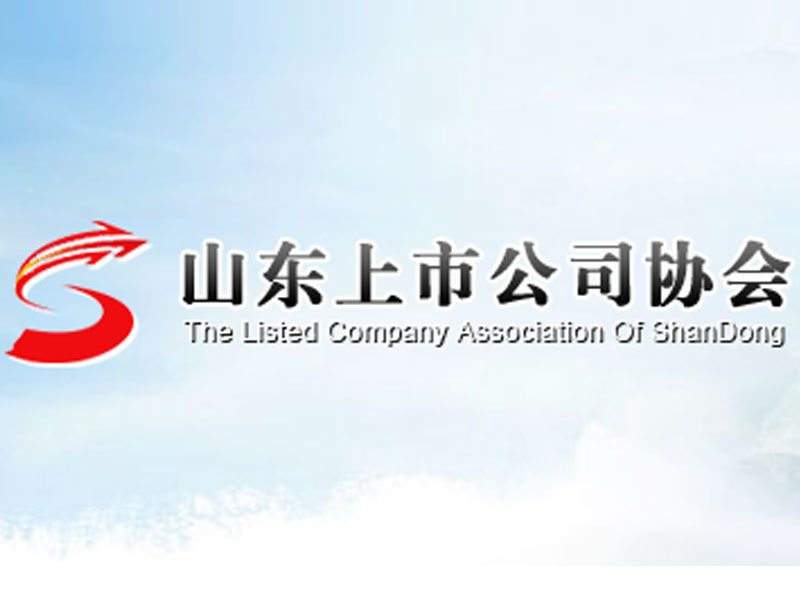 As a public company, a listed company must abide by the rules and be honest, and it is its basic obligation to ensure the truthfulness, accuracy and completeness of its information disclosure. If you fabricate false information, disclose non-existent things, and let investors be fooled, they must be severely punished.
In 2013, the stock of Company A rose sharply for three consecutive days, and the deviation of the rise and fall exceeded 12%, so it was suspended for verification. After the suspension of trading, the company disclosed that it has planned major events, but because the project is in the stage of demonstration and consultation, there are major uncertainties, and it is expected that it will be difficult to keep secrets, and the company's shares will continue to be suspended. A week later, the company's shares applied for resumption of trading. At the same time, the board of directors reviewed and approved several proposals related to non-public offerings. One of the proposals was to approve the signing of a framework agreement for capital increase and share expansion between Company A and the other two parties. The non-public issuance feasibility report shows that the company signed a capital increase framework agreement with two parties. As soon as the news came out, the stock price rose immediately. Investors felt that the company should increase capital and expand shares, introduce strategic investors, and reflect the recognition of the company's value by strategic investors. What a good thing, buy decisively.
Unexpectedly, this capital increase framework agreement was later found out by the China Securities Regulatory Commission, and it was nothing at all. Company A and a certain party have never signed a framework agreement on capital increase and share expansion. This favorable agreement was fabricated out of thin air by a listed company. The news proved to be false, but the stocks that investors bought are real, and they are still at a high level. Company A was warned by the China Securities Regulatory Commission and fined 300,000 yuan for disclosing false information.
Integrity is the foundation of building people, and it is also the way for the company to settle down. Investors must not pay for the big flicker of fictitious good news. In the face of the good news disclosed by listed companies, investors must keep their eyes open, analyze rationally, and carefully consider whether the company is doing practical things and whether its performance is good in combination with the company's financial status, business model, business development, industry competition and other factors. Support, whether the investment value really exists. Only after rational analysis can we remove the false and preserve the true, and go longer and longer on the road of value investment.
---
here is the placeholder text