The case of "Investor Protection, Clear Rules, Knowing Risks" - Beware of "Fucking" Information Disclosure by Listed Companies
---
---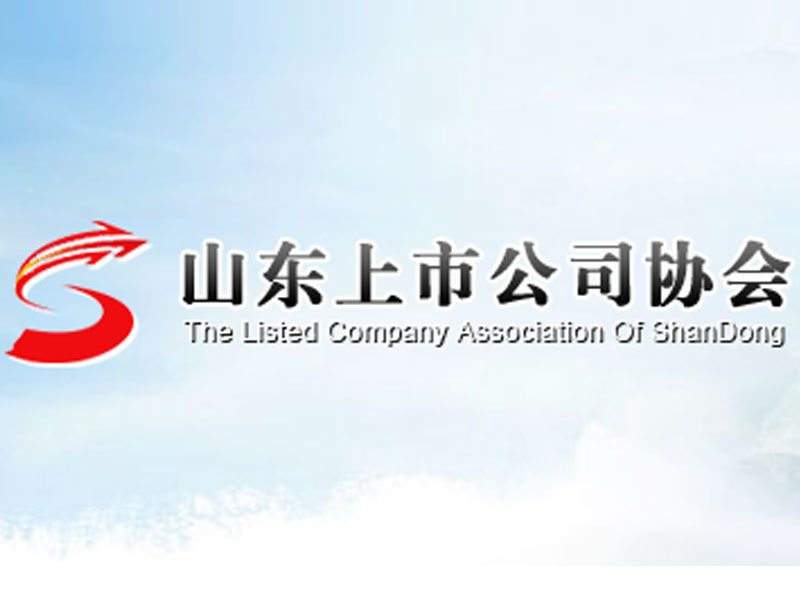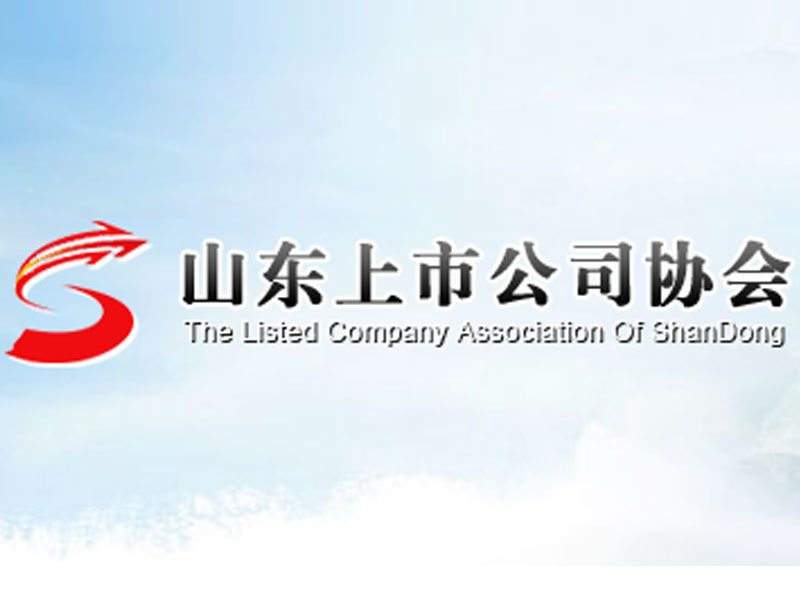 In the stock market, stocks with popular themes may indicate that the company has potential development prospects and room for growth in the future, and are often easily sought after by the majority of investors. Many listed companies will also expand new development space and tap greater development potential through business transformation and asset restructuring. However, some listed companies use popular themes to "blow bubbles", exaggerate and exaggerate the impact of related businesses on the company by disclosing untrue and inaccurate information, mislead investors, and cause investors to follow suit. As everyone knows, there is nothing more than an ethereal vision behind it.
Company N paints such a castle in the air for investors. Before 2014, the business scope of N Company was mainly software development and service business and credit risk business management consulting. Beginning in May 2014, Company N disclosed that it planned to enter the field of Internet finance, and successively disclosed a series of relevant information on the development of Internet finance business, including data service, credit investigation service and small loan cloud service business; established in cooperation with a commercial bank X Internet Finance Company, to carry out Internet finance-related business; to establish Z Network Information Co., Ltd. to engage in inclusive finance-related business. As soon as this information came out, major investment institutions were optimistic, and small and medium investors followed suit, making N company's stock price up 16 times within a year.
But in fact, behind such a grand picture of Internet finance is nothing but a fantasy full of uncertainty. Company N's actual Internet finance-related business income is extremely small, accounting for only 0.62% of its main business income. The company's development strategy related to the development of Internet finance has never been submitted to the company's board of directors and the strategic development committee of the board of directors for deliberation. There is no relevant work plan, no funding source plan, no substantial progress in related businesses, and the implementation of related projects has been suspended due to policy violations. Moreover, the information on Internet finance-related businesses disclosed by the company is one-sided, selectively disclosing favorable information, avoiding unfavorable information, and failing to disclose the problems and progress of the above-mentioned businesses. The Internet financial business announced by N company to the outside world is only a description and assumption of the future, lacking the corresponding factual basis, and the future achievability is extremely small, but it makes investors mistakenly believe that the melon is ripe, which is quite misleading.
Coincidentally, Company D has also drawn a beautiful vision for investors through thematic speculation. Company D took advantage of the hype hotspot of Internet finance, and when the company's Internet finance website was being prepared and had not yet started operation, it announced to the outside that "it can make the company take a leading competitive advantage in the Internet finance industry", exaggerating and rendering it to the company's business. Influence, mislead investors and make them make wrong investment decisions. After that, the company's stock price rose by the limit for 6 consecutive days, up as high as 77.37%.
When a listed company has a major change in its business policy and business scope, or a major investment act or a major decision to purchase property, it shall disclose information truthfully, accurately and completely, explaining the cause of the event, the current state and the laws that may arise. as a result of. If the facts are unrealistically exaggerated, or the information is selectively disclosed, it will cause information asymmetry between the listed company and investors, and it is easy for investors to rely on information to make wrong investment decisions. This violates the relevant provisions of the Securities Law that listed companies must disclose information truthfully, accurately and completely, without false records, misleading statements or major omissions, and violates an open, fair and just market transaction order. What's more, some listed companies use stories and stories to drive stock prices to rise to pave the way for high-priced stocks to be reduced. This kind of behavior that infringes on the interests of small and medium investors for their own benefit is the target of severe crackdowns in the capital market.
In the face of hot information disclosed by listed companies, investors should keep their eyes open when investing in stocks, and should not be confused by the hype of hot topics of listed companies, but should comprehensively analyze the truth of relevant information in combination with macro policies, industrial conditions and the actual situation of the company. Accuracy, assess the degree of impact of related businesses on the company, and rationally judge the investment value behind it. At the same time, investors should be wary of the behavior of listed companies "blowing bubbles" by telling stories to warm up their high-priced holdings. Otherwise, once the "bubble" bursts and stock prices and values ​​return to normal, investors may face huge economic losses.
---
here is the placeholder text