The second phase of the special campaign for investor protection, clear rules, and risk awareness was officially launched
---
---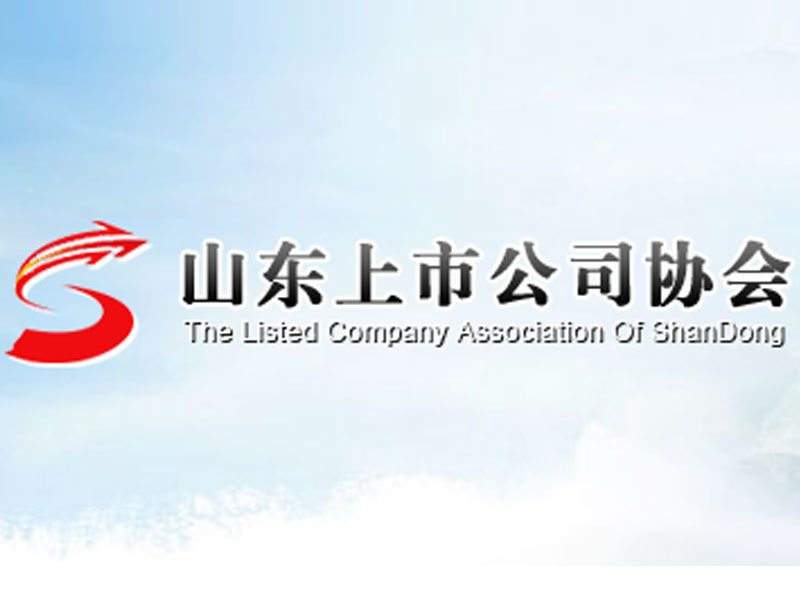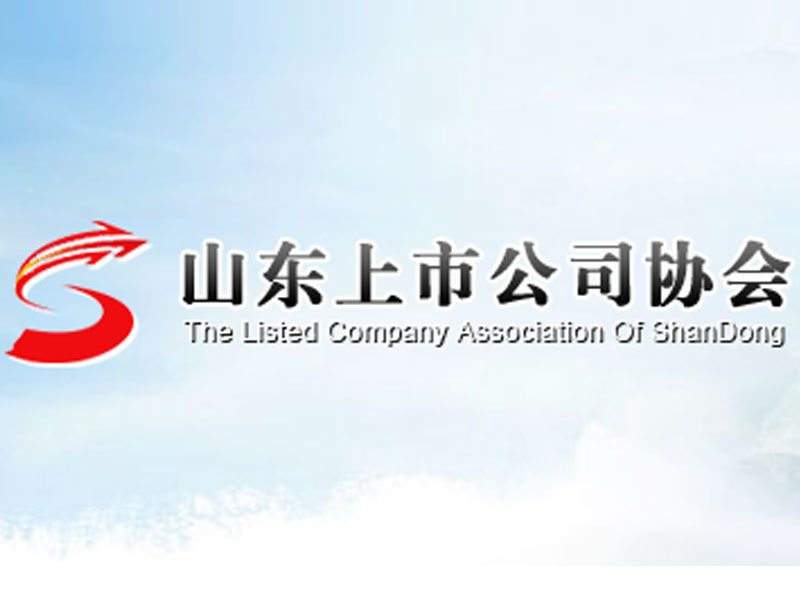 In order to thoroughly implement the "lawful, comprehensive and strict" regulatory requirements, help investors understand securities and futures regulations, enhance risk awareness and self-protection capabilities, and protect investors' legitimate rights and interests, the China Securities Regulatory Commission launched the "Investor Protection" on May 5. ·The special activity of "Clearing the Rules and Knowing the Risks" focuses on insider trading, market manipulation, illegal information disclosure, illegal operation of market entities and other areas where investors' rights and interests are frequently violated. The case is used as a carrier to analyze and interpret, and vividly clarify the rules, red lines, Risk bottom line aims to popularize the knowledge of securities and futures laws and regulations in a targeted manner, clarify the bottom line requirements of relevant regulations, help investors, especially small and medium investors, to recognize the specific manifestations of violations of laws and regulations, and clarify possible misunderstandings of investors in their understanding. Improve the ability to identify and prevent risks and avoid unnecessary losses.
The activity takes place in four stages. In the first stage, with the theme of "staying away from insider trading", four typical insider trading cases were published. The securities and futures system units also actively participated in the extensive publicity. Inside information and disclosure of inside information, etc., remind investors of the behavioral characteristics, bottom line of rules, and liability consequences of insider trading. The news media responded enthusiastically. The article was widely forwarded on the website, WeChat, Weibo, and mobile clients. Media reporters, experts, scholars, and industry insiders interpreted it one after another, and the effect of dissemination was remarkable. According to statistics, 46 media published a total of 64 news and comments, and Baidu searched more than one million related results.
Recently, I will launch the second phase of the activity with the theme of "Beware of Market Manipulation". The relevant cases are divided into four types: first, the actor manipulated the price of securities by pulling the daily limit and short-term; second, the actor manipulated the closing price of securities at the end of the market stage. The third is that the actor manipulates the contract price in the futures market, and the fourth is that securities practitioners manipulate the market by grabbing their hats. Through these cases, we tell the majority of investors that market manipulation distorts the trading price or trading volume of the securities and futures market, seriously disrupts the normal market trading order, misleads and deceives the majority of investors, and is an illegal and criminal act strictly prohibited by the laws of our country. Anyone manipulated by any means The securities and futures markets are subject to legal responsibilities. Market manipulation is highly deceptive and confusing. We hope that investors will remain vigilant, and should rationally analyze and judge investment products with sharply fluctuating prices.
---
here is the placeholder text