The special publicity campaign of "Investor Protection, Clear Rules, Know Risks" in Shandong jurisdiction was officially launched
---
---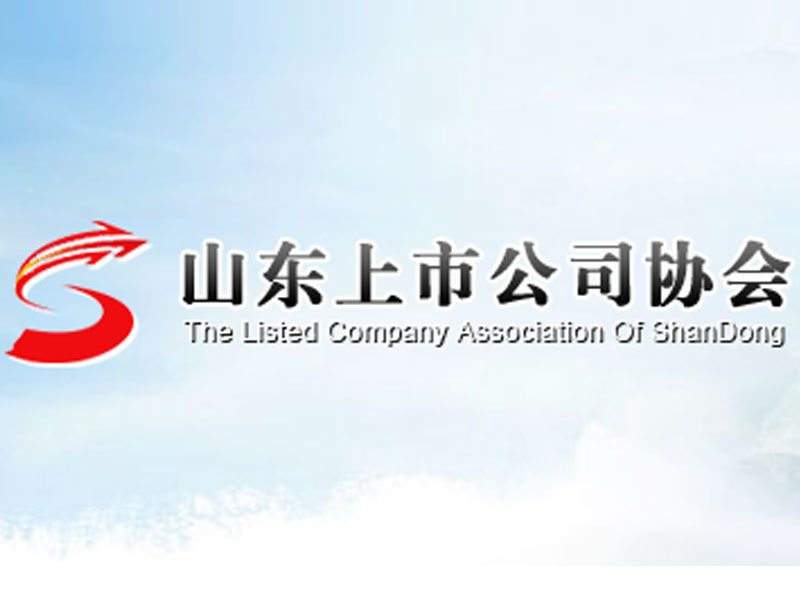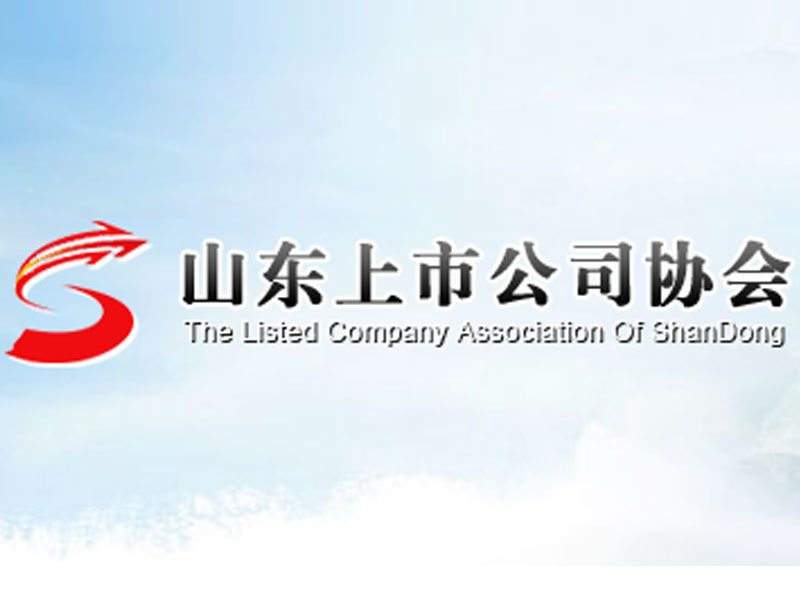 In order to thoroughly implement the comprehensive and strict regulatory requirements in accordance with the law, help investors understand securities and futures laws and regulations, enhance risk awareness and self-protection capabilities, and protect investors' legitimate rights and interests, the China Securities Regulatory Commission A special publicity campaign on the theme of "risk".
The securities and futures market has been developing for more than 20 years, and the legal and regulatory system has become increasingly sound, the market size has gradually expanded, and the product categories have become increasingly abundant. With the deepening of market development, some violations of laws and regulations have been continuously exposed. In recent years, many new phenomena and new problems have emerged, making it difficult for investors to distinguish the compliance and complexity of transaction methods, especially when the relevant illegal entities deliberately defraud In this case, the legitimate rights and interests of investors are easily infringed. Therefore, I will deploy this special publicity campaign with the purpose of popularizing the knowledge of securities and futures laws and regulations in a targeted manner, clarifying the bottom line requirements of relevant laws and regulations, and helping investors, especially small and medium investors, to recognize the deceitful tricks and tactics used by illegal entities. , to clarify the misunderstandings that investors may have in their understanding, improve the ability to identify and prevent risks, and avoid unnecessary losses.
This activity mainly takes the form of analysis and interpretation based on cases. The activity is divided into four stages, with the propaganda of "stay away from insider trading", "be vigilant against market manipulation", "beware of illegal disclosures", and "prevent illegal operations". theme, and continue to carry out publicity step by step. Focus on insider trading, market manipulation, illegal information disclosure, illegal operation of market entities and other areas where investors' rights and interests suffer frequent losses, select punishment cases with certain social influence and typicality, and transform complex and professional cases into highly readable cases , Easy-to-understand stories, vividly illustrate the red line of the rules and the bottom line of risks. From this, investors can know which things cannot be touched or done, and which things are routines and traps, thereby enhancing their awareness of law-abiding and risk prevention.
The promotional theme for the first phase of the campaign was "Keep away from insider trading." Relevant cases are divided into four types: first, close relatives of insiders engaged in insider trading; second, people who have classmates, friends, etc., with insiders engaged in insider trading; third, relevant personnel from insiders Stealing or defrauding insider information to engage in insider trading. Fourth, insiders leaking insider information. Through these cases, we tell the majority of investors that insider trading is an illegal and criminal act strictly prohibited by Chinese law. Anyone who leaks or uses insider information in any way may touch the red line, and they will be held accountable regardless of whether there are illegal gains. legal and investment risks. I hope that the majority of investors will keep their eyes open, and do not listen to gullibility, otherwise it will be too late to fall into the legal trap or suffer losses. At the same time, it also warns insiders of inside information, represented by executives of listed companies and market practitioners, to strictly abide by the red line of confidentiality, to manage the people around them, not to ruin their career prospects and family happiness for petty profits, and not to be "rat" and "rats" in the capital market. "Moths".
---
here is the placeholder text