How to choose fresh salmon?
---
---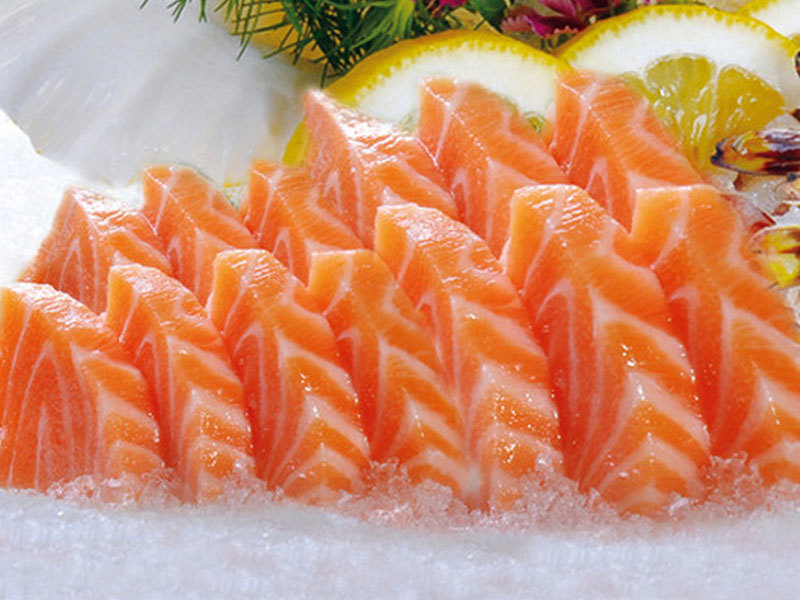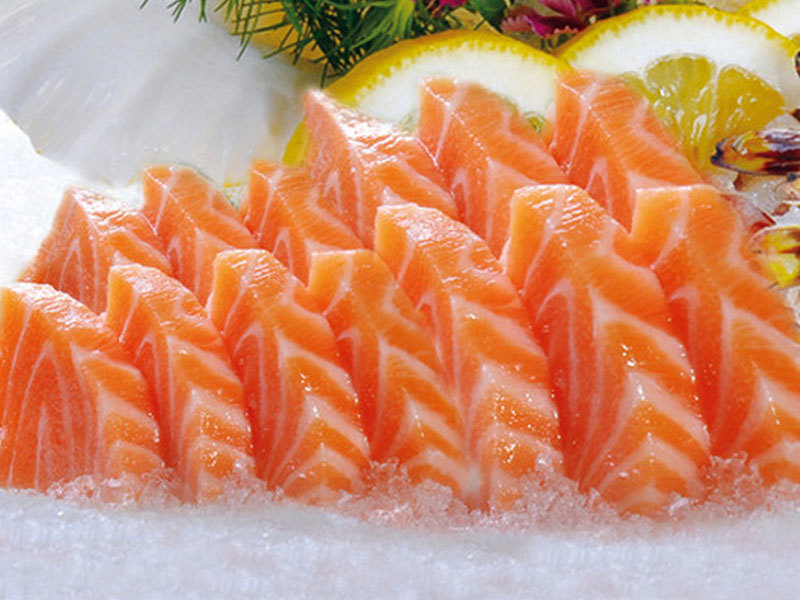 You must eat fresh salmon. If the salmon you buy is not fresh or of poor quality, eating it may affect your health, especially raw salmon, which requires freshness. So, how to choose fresh salmon? Senior experts pointed out that to see whether salmon is fresh, it must be judged from many aspects such as color, feel and taste.
1. Look at the color
Fresh salmon meat is fresh orange-red, if the color is whitish or dark, the quality is not good. If you look closely, you will find that fresh salmon will have a faint flowing luster, with a moist feeling. Salmon that is not fresh will lose that layer of luster, and the color will be dull.
If you buy the original salmon, it is best to break open the gills of the salmon to take a closer look. The gills of fresh salmon are bright red, and the stale salmon will turn black.
Second, by feel
Fresh salmon will feel elastic to the touch, and it will slowly recover by itself when pressed. Stale salmon is solid to the touch, but not elastic.
Three, taste
Fresh salmon will feel firm and full in the mouth, rich in fish oil, and have a mouth-melting feeling. As for stale salmon, the entrance will have a loose and moldy feeling. There are also unscrupulous sellers who put the unsold salmon in the cold storage on the same day, and then thaw it out and sell it again the next day. After many times of thawing, the protein decomposition of the salmon is aggravated, and the hygiene and quality are worrying.
We only serve fresh salmon ingredients
---
here is the placeholder text